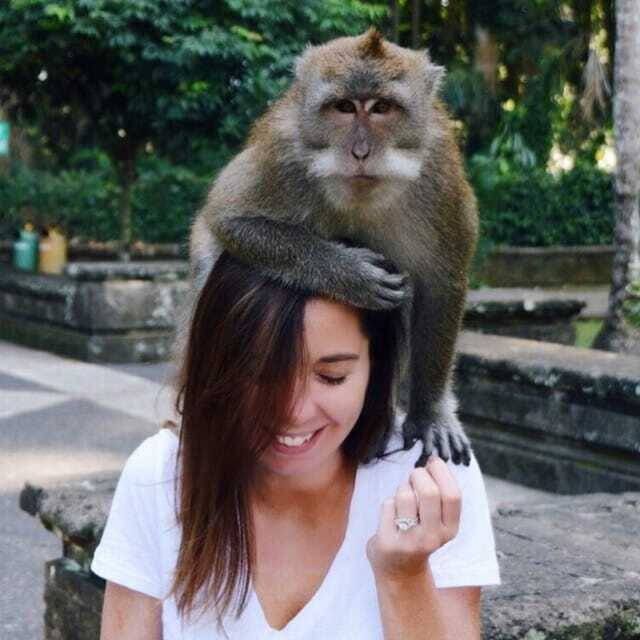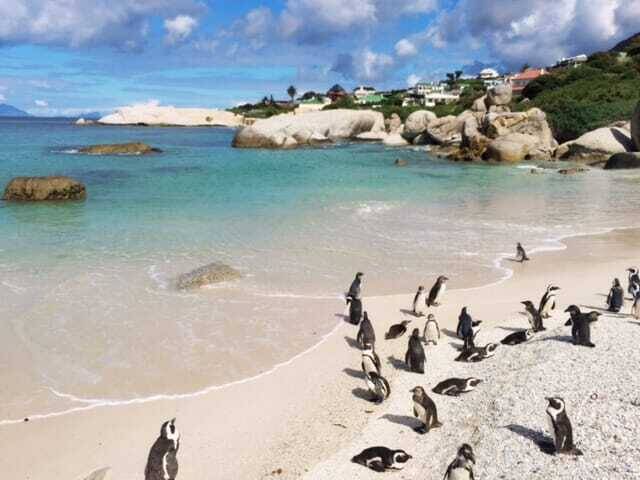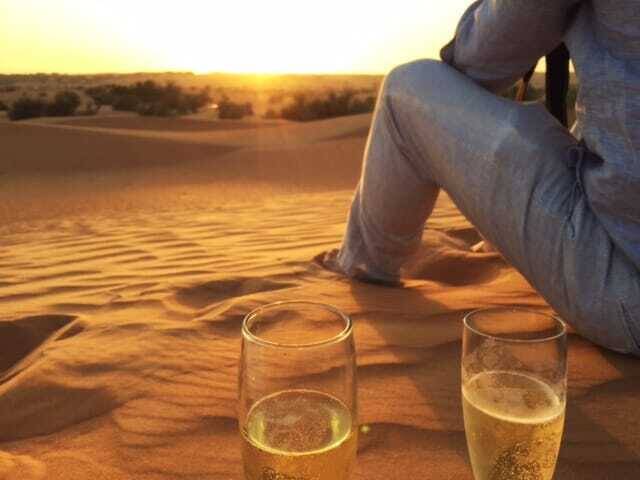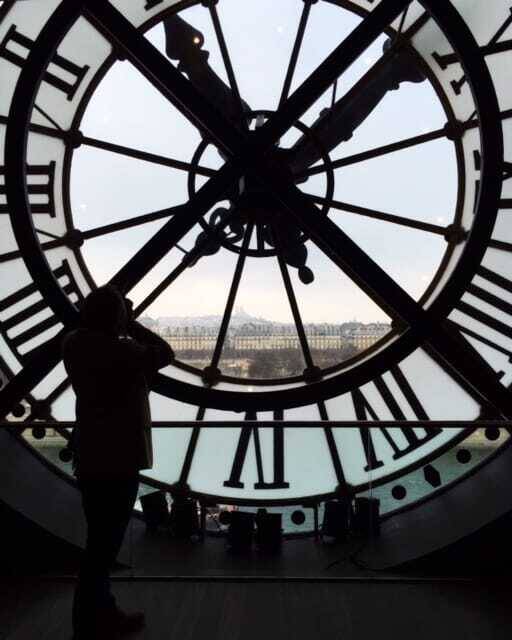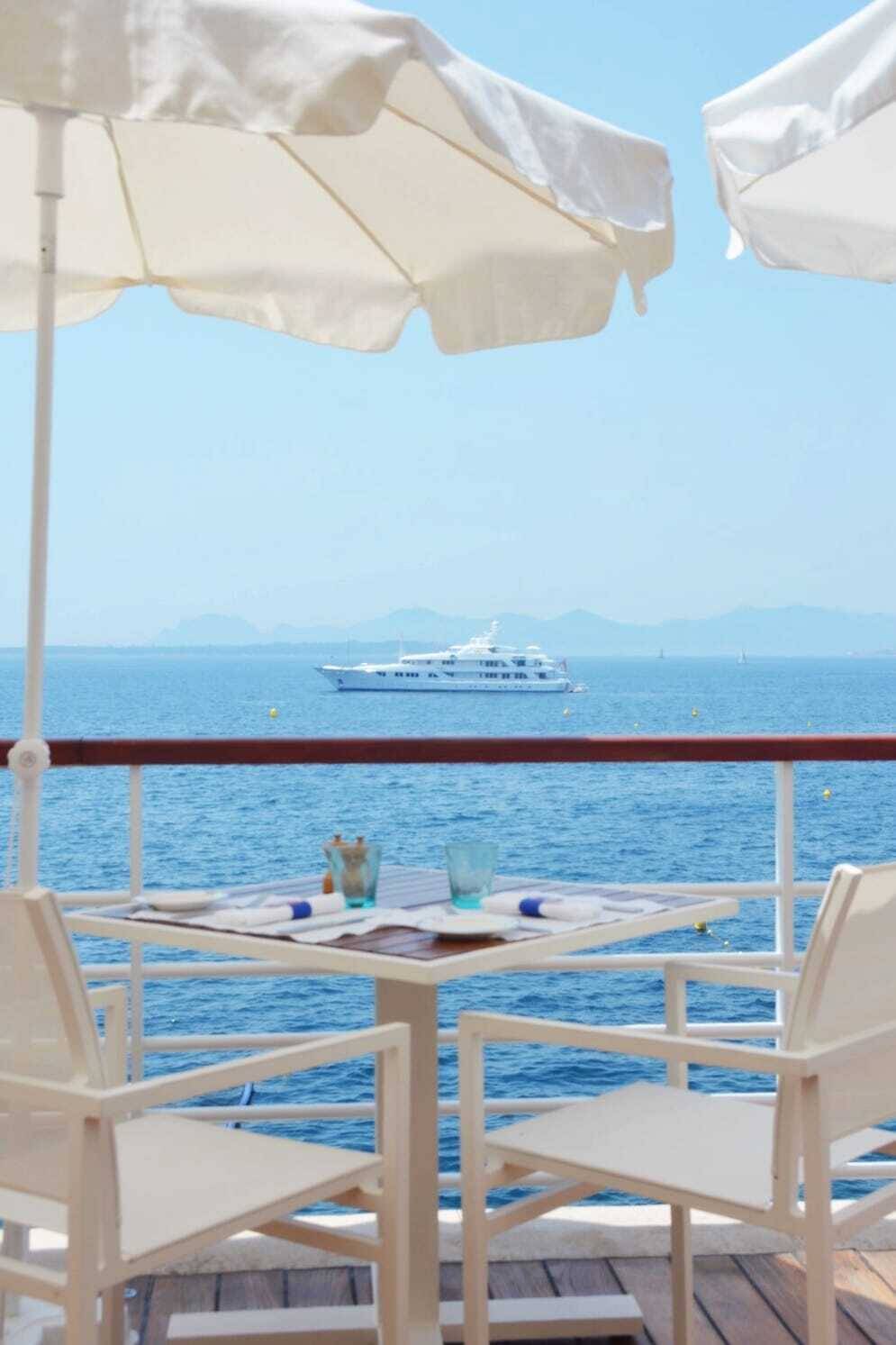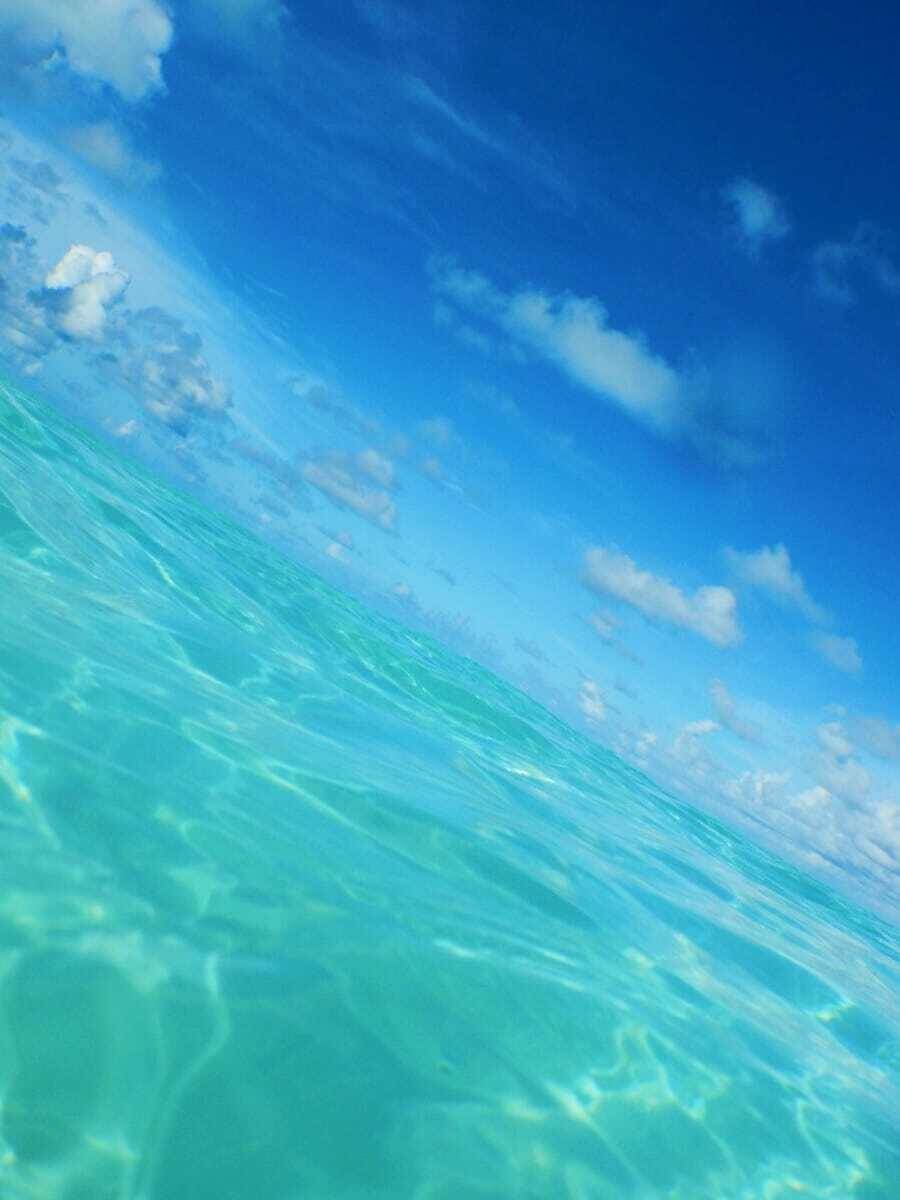 View Gallery
My story: As someone with a legitimate fear of flying, I never expected that a constant in my life would become "window seats forward the wing." But I very earnestly learned that the only way over fear is through (true story, ask me about riding flight simulators with 6-year olds), and this sentiment has forged my desire to see the value in travel experiences that push beyond personal boundaries and expectations.
My travels: I've spent a year abroad studying at Oxford University; pulled all-nighters searching for the Northern Lights in Þingvellir National Park (in the dead of an Icelandic winter); freewheeled down volcanos in Bali; floated in the waters of the Maldives; hiked through the coastal vineyards of Cinque Terre; got lost in Provence; and spent an entire day searching for a leopard on safari.
Your travels: Understanding your desire for travel is a key element in creating a bespoke itinerary and experience that is truly your own. You are unique. So why should your travels be anything but?
Favorite Travel Tip
Always take the road less traveled.