DOWNTOWN MEXICO
Mexico City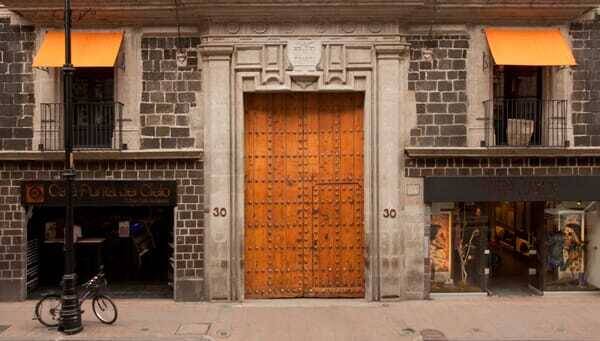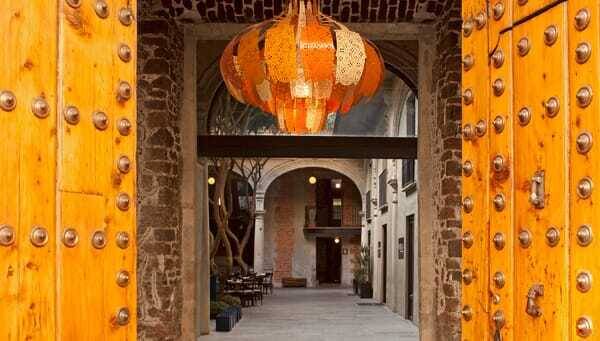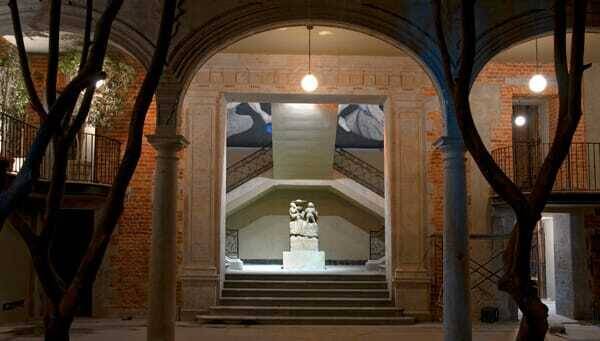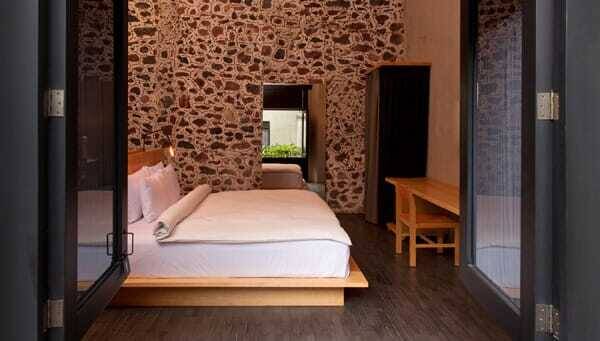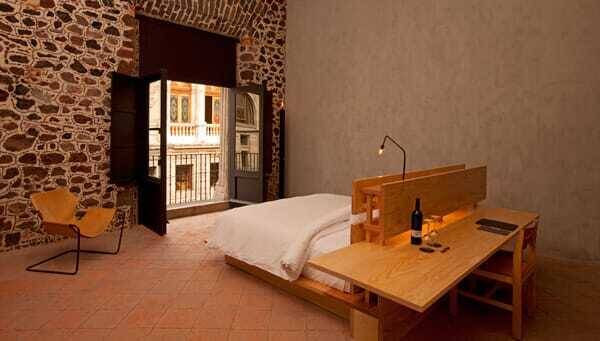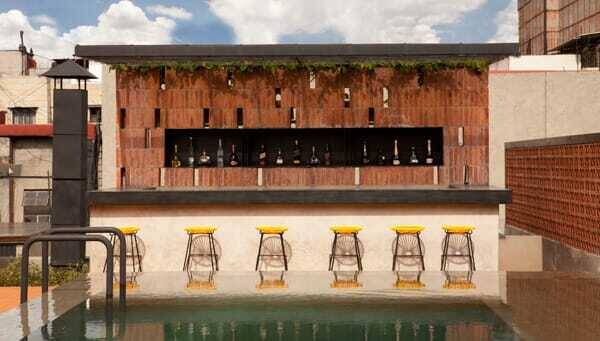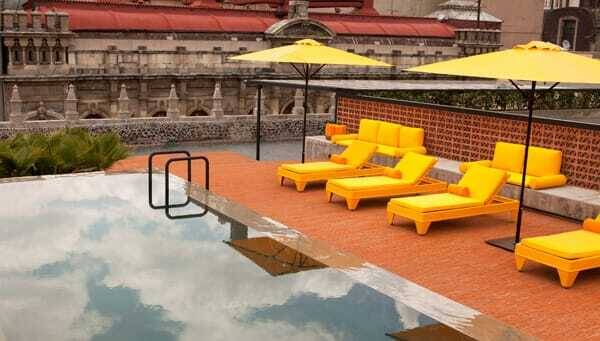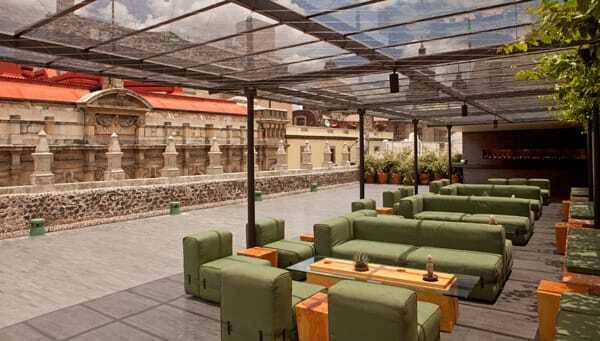 SWIPE THROUGH GALLERY
"A trendy hotel that stays true to its historic roots in Mexico City's most rustic neighborhood."
Type
Modern boutique hotel housed in the Palacio de los Condes de Miravalleone – one of the oldest residences in the heart of the UNESCO designated Centro Historico.
Rooms
Just seventeen rooms, each with vaulted ceilings, original wood beams, and window quarry frames. Handmade cement tiles and red volcanic rock walls create viceregal grandeur juxtaposed with industrial chic. Balconies overlook the majestic cobbled streets and colonial landmarks of the historical center.
Restaurant
The in-house restaurant serves scrumptious Mexican fusion fare in a laid back atmosphere surrounded by works by local artists. The building complex also houses several trendy restaurants and cafes such as Azul and Punta del Cielo.
Bar
The spectacular roof deck lounge bar offers panoramic views of the most iconic historical buildings of the district. A hot spot for Mexico's most trendy residents and expats, it's a perfect place to relax with a drink after a day of sightseeing.
Vibe
Locals and tourists alike flock to this stylish, cutting edge hotel to indulge in the area's best food, mescal cocktails, and boutique shops. The hotel complex is home to some of the best boutiques in the city owned by top local artists, clothing designers and artisanal food purveyors.
Pool
Rooftop pool and jacuzzi, conveniently located a stone's throw from the bar.
Location
Downtown is perfectly situated two short blocks from 'El Zocalo,' the heart of the old city, where the Aztecs first settled and the Spaniards built their churches and palaces. This property is the ideal base for wandering through the ancient streets exploring the palaces and museums and archaeological sites.
Book Now
Book Now