Montage Palmetto Bluff
Bluffton, SC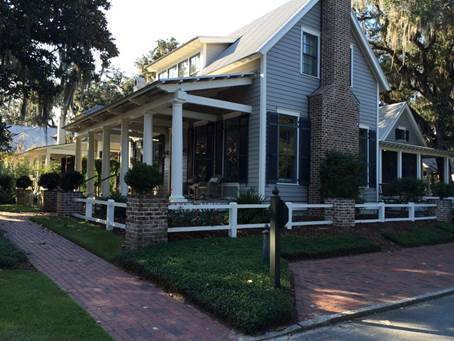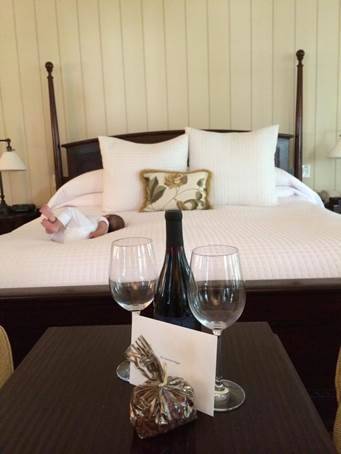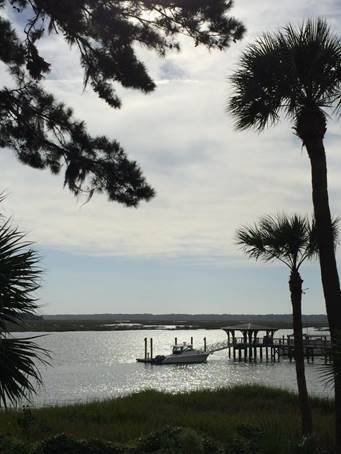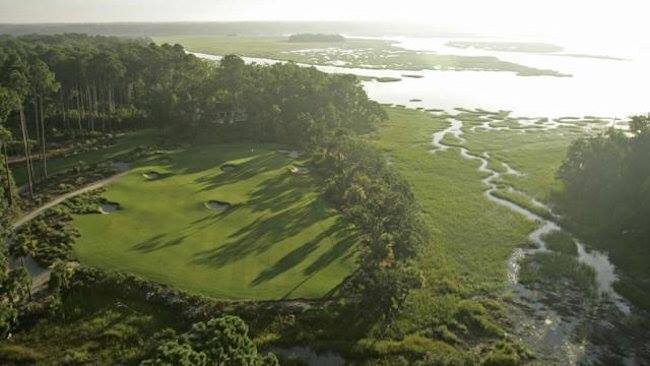 SWIPE THROUGH GALLERY
"A gorgeous, relaxing retreat in the heart of the Carolinian lowcountry."
Style
Adventure
Wellness
Culture
Type
Luxury waterfront South Carolina resort.
Rooms
From the second you arrive to the Inn, you are warmly welcomed and whisked away to your luxury cottages all nestled in between the Spanish moss hanging from the beautiful oak trees and the May River. You immediately feel at home - the cottages are luxurious and charming. Each has a very comfortable bedroom with fireplace, small kitchen area, a bathroom equipped with a marble steam shower and stand alone tub. My favorite part was the screened in porch – a perfect place to enjoy a cup of coffee in the morning, glass of wine at night or a moment to sit back, relax and enjoy the sounds of the birds chirping.
Restaurant
There's certainly no shortage of great dining options. The elegant River House overlooking the May River serves up farm-fresh food. If you venture just a few minutes further, you'll find the Canoe Club with delicious seafood options. During the day, Buffalo's is a very casual eatery boasting some of the BEST chicken and waffles I have ever eaten! Their Bloody Mary was just the icing on the cake.
Bar
All of the restaurants feature bars. There is also one located in the main Inn building where guests can get a glass of wine in the evening to enjoy on the porch or take to the fire pit to enjoy with a self-made s'more!
Vibe
Relaxed, low-key luxury. You can literally sit on the dock of the bay and watch the time melt away.
Pool/Gym
There are two pools, one for the adults to enjoy and one for families. There is also an extensive gym which offers spin, yoga and pilates classes. The property makes it easy to stay active, and offers kayaking trips, bike rides, and golf, among other activities.
Spa
The property's brilliantly luxurious spa overlooks the May River, and offers a vast variety of treatments for guests, including signature baths, bodywork and massages, facials, and other cosmetic services.
Kids
Yes, very! Throughout the property, you will find children riding bikes mostly to the children's pool area, the s'mores pit or local store to pick up candy. There are also larger homes on property to accommodate families.
Location
Bluffton, South Carolina, only a twenty-five minute drive from Savannah Airport (SAV). Located in the heart of lowcountry – a 30 minute ride from Hilton Head and Savannah. Considered one of the largest natural retreats with over 20,000 acres of reserve.
Book Now
Book Now