The Kensington Hotel
London, U.K.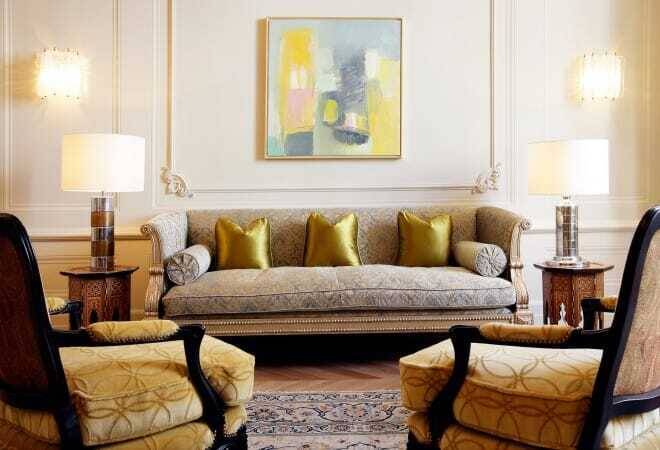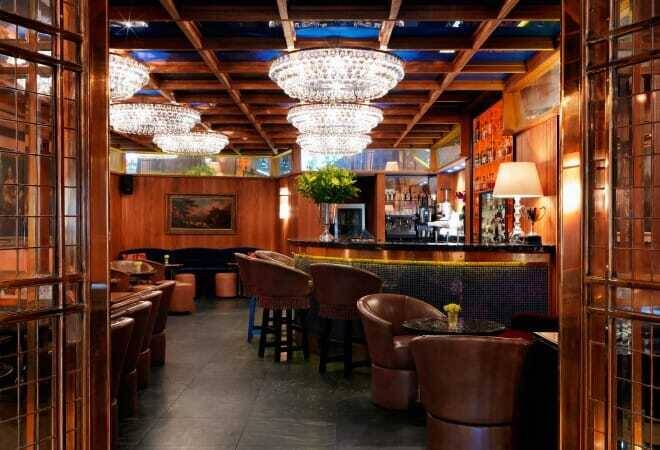 SWIPE THROUGH GALLERY
"Beautiful local residence in the leafy South Kensington neighborhood."
Type
Beautifully restored 19th century residence.
Rooms
150 rooms and suites, each decorated with a unique mix of contemporary and Georgian furniture. Bright colors contrast with dark woods and gold trim. Some rooms feature four-poster beds, a reminder of classical elegance. Bathrooms are large, marble wonders, some with freestanding bathtubs.
Pool/Gym
The property's gym is cosy but fully equipped.
Restaurant
The newly refurbished Town House serves modern interpretations of classic British food using seasonal ingredients. The morning breakfast buffet is excellent, though you should spring for the avocado toast off the a la carte menu. The restaurant also has a separate juice menu in partnership with The Juicery, a unique (and delicious!) addition to the standard offerings.
Bar
The cocktail bar is located on the ground floor, spread across a series of drawing rooms and sitting areas, the perfect place to unwind after a day of sightseeing.
Kids
Bring them! The hotel provides board games, milk and cookies on turndown, and can even arrange for a teepee to be placed in room, and adjoining rooms are available.
Location
London's charming South Kensington neighborhood, just a quick walk to the South Kensington and Gloucester Road tube stations. London Heathrow Airport (LHR) is fifteen miles away.
Book Now
Book Now