Widder Hotel
Zurich, Switzerland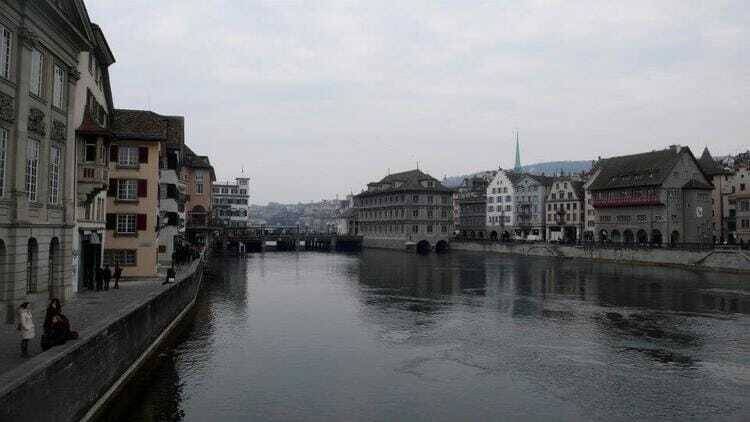 SWIPE THROUGH GALLERY
"One of the most tech savvy hotels I've ever visited... The Widder is one step ahead of the others."
Type
Innovative and boutique luxury in the heart of one of the most beautiful cities in Europe
Rooms
49 rooms that are all totally different, including 15 suites and junior suites, some of which have a private roof terrace
Pool/Gym
No pool/A small, private gym that does the trick
Spa
No spa, which only leaves more time to shop!
Restaurant
Breakfast is served in the hotel pavilion, which has a retractable roof that opens in the summertime. Don't miss a delicious cappuccino with monogrammed foam (a W for Widder)! The hotel's restaurant has won numerous awards and continues to be rated one of the best dining venues in the city
Bar
One of the best hotel bars I have ever encountered! The basement bar at the Widder Hotel is a cozy jazz bar that's always packed and happening
Vibe
Sexy, intimate and one-of-a-kind
Location
Down a quiet street, right in the center of Zurich's high-end shops and restaurants
When to go
Zurich is absolutely beautiful all year, although the city's winters can be a bit cold! If you're a warm weather person like me, stick to the spring, summer and fall months
Book Now
Book Now