Aman Tokyo
Tokyo, Japan
SWIPE THROUGH GALLERY
"Of Japan's many serene temples, the one you'll appreciate most just might be your room at Aman Tokyo."
Description
Occupying the top six floors of Otemachi Tower, Aman Tokyo reflects the city's cosmopolitan personality and Japanese soul. High above the city center, with views of the Imperial Palace Gardens and even Mount Fuji on a clear day, the hotel's 84 accommodations, are inspired sanctuaries, created from stone, camphor wood and traditional washi paper. Even more balanced bliss awaits at the Aman Spa, which integrates herbal therapies used in Kampo or classical Chinese medicine. The Restaurant features a 1,200-bottle wine cellar and five private dining rooms for an inviting dinner overlooking the city.
Vibe
Checking in here feels like entering an urban oasis.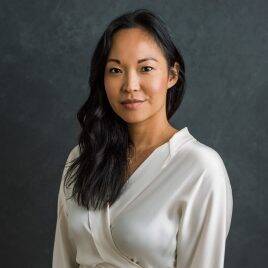 Erina Pindar
Rooms + Suites
The rooms were designed as if you're floating high above Tokyo when laying in bed. They are gorgeous urban sanctuaries drawing inspiration from traditional Japanese residences. Blending wood, washi paper and stone with modern technology and luxurious fabrics, with magnificent views of the Imperial Palace Gardens and Mt. Fuji on the horizon on clearer days.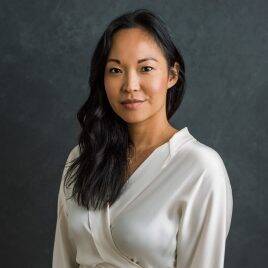 Erina Pindar
Pool + Gym
The property offers an incredible thirty-meter heated pool with dramatic panorama views of the sprawling metropolis. In addition, there's a world-class fitness centre with the latest cardiovascular and weight-training machinery, and dedicated yoga and Pilates.
Spa
In true Aman style, the Aman Spa Tokyo is a vast, light-filled sanctuary set high among the Tokyo skyline. A complete range of treatments, therapies and facilities draw on the Japanese principles of nature and balance. Multiple treatment rooms are available, and the signature Spa Journeys focus on Japanese natural ingredients and philosophies.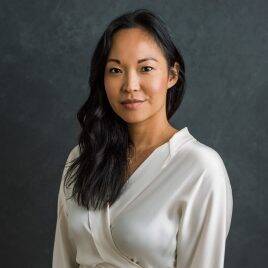 Erina Pindar
Restaurants
Arva is complemented by a 1,200-bottle wine cellar, as well as the hotel's signature sake. The Lounge offers all-day international cuisine and cocktails that celebrate the seasons, while The Café by Aman, situated on the ground floor in the Otemachi Forest, serves casual French in a serene yet convivial setting.
Bar
The vast garden and bar lounge was designed to resemble the inside of a traditional shoji paper lantern. Floor-to-ceiling windows offer a superb view of the Tokyo skyline for both Aman guests and non-residents. Ask the bartender which seasonal drinks are on offer.
Who's it for?
The property is suited for both families and couples, it's also a great destination for honeymooners looking for a special experience.
Location
Set in the top six floors of a sleek high-rise, this sophisticated modern hotel is 3 km from the landmark Tsukiji fish market, and 1.8 km from Tokyo Imperial Palace.
Book Now
Connect with an agent to plan your next trip.