Amangani
Jackson, Wyoming
SWIPE THROUGH GALLERY
"Amangani's jaw-dropping vistas, welcoming setting and innumerable activities create a 'peaceful home' that is hard to leave."
Description
Situated close to some of the USA's finest ski slopes as well as Grand Teton and Yellowstone National Parks, Amangani, or 'peaceful home,' is an all-season resort overlooking the beautiful valley of Jackson Hole in Wyoming.
Vibe
Think: elevated hygge. This place is the epitome of tranquility, inviting guests to literally curl up by the fire and read a good book.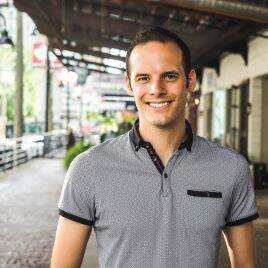 Tom Bartholomew
Rooms + Suites
Amangani's 40 suites and four homes all have king-size beds, fireplaces and terraces or balconies with panoramic mountain views. Families are most welcome at Amangani and the property offers several connecting rooms as well as the option to convert King bed to Twin/Twin upon request.
We especially love the Sena Suite for its sweeping views of the Tetons. Guests can soak up nature or even take breakfast from their private terrace. Clients have even gone as far to plan proposals in this space!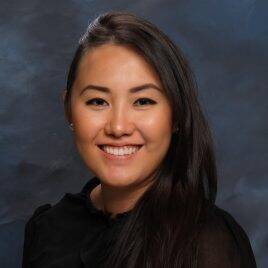 Suzy Xiu
Pool + Gym
The award-winning outdoor infinity swimming pool, which is heated to 80F in winter months, is truly stunning. The pool is also linked to a whirlpool which feels incredibly restorative after a day of skiing or snowshoeing. Both offer exceptional mountain and sunset views.
For those who want fitness beyond outdoors, Amangani offers two redwood-lined exercise studios. Open 24 hours a day with full range of cardiovascular and strength-training equipment, there are also classes offered in Body shaping, FitBall training, Yoga and Active Isolated Stretching. Personal training programs are available upon request.
Spa
The spa features four treatments rooms (with plans to expand to more treatment rooms soon) and separate steam rooms for men and women. Services include a range of massages, facials, body treatments and nail and hair services. The treatments feature Aman skincare products and guests can take advantage of the retail shop if they'd like to bring a piece of Aman beauty home with them.
Restaurants
The 65-seat Grill, open for breakfast, lunch and dinner, specializes in local, sustainable ranch meats, fresh fish and produce. Bison short ribs, Wagyu filet and anything elk are must-try items for carnivores. The chef works around any dietary restrictions, including making some of the best gluten-free bread you could imagine.
Bar
The lounge features two-wood burning fireplaces and two-story windows showcasing the stunning mountain views. Just off the lobby is the intimate Zinc Bar which hosts a fondue happy hour. There's also an excellent cocktails and wine list; in the colder months, do not miss the huckleberry cider.
Who's it for?
The property is well-suited as a romantic getaway thanks to its calming atmosphere. We love it for a pre or post National Parks stint as a means of relaxing. Amangani is also great for families with older children.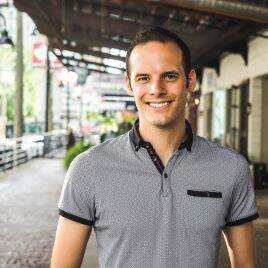 Tom Bartholomew
Location
Nestled at the top of a Butte, wrapped up in the Tetons, Amangani feels like your private home in Jackson. Located an easy 10 minutes from downtown Jackson and 20 minutes from both Jackson airport and Jackson Mountain Ski Resort. Ideal spot to call home when exploring national parks in summer or whilst on ski holiday, escaping the mountain for that ultimate apres-ski moment by the fire.
Book Now
Connect with an agent to plan your next trip.