Amanjiwo
Java, Indonesia
SWIPE THROUGH GALLERY
"The island of Java offers a different kind of magic compared to its more popular sister to the east."
Description
Framed by emerald-green rice plains and the peaks of the Menoreh Hills in rural Central Java, Amanjiwo lies within view of the mystical stupas of Borobudur, a Unesco World Heritage Site. The Buddhist monument directly informs the design of Amanjiwo, a temple-like hideaway with a towering domed roof, colonnades and walls built of local blush-beige paras stone. Intersperse days of sightseeing – at serene Borobudur, bustling Yogyakarta or any number of vibrant villages – with spells of relaxation at Amanjiwo's spa, 40-metre pool and romantic open-air restaurant.
Vibe
Peaceful Soul. This tranquil spot is the ideal place to immerse yourself in the Javanese culture.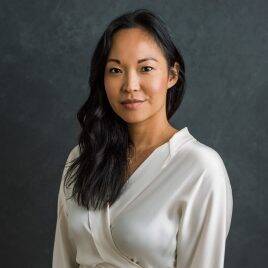 Erina Pindar
Rooms + Suites
Decorated with sungkai-wood screens, coconut-wood and rattan furniture, antique batik cushions and Javanese glass artworks, the 36 freestanding suites radiate in two crescents from Amanjiwo's central rotunda. All feature terrazzo floors, high ceilings, domed roofs and garden terraces with a thatched bale for outdoor lounging.
Pool + Gym
The forty-meter pool, lined with Yogya limestone, affords open views of the surrounding rice fields and the twin volcanic peaks of Merapi and Merbabu. Drinks, snacks and light lunches are served at the Pool Club. Amanjiwo's gym suite provides treadmills, cross trainers and other fitness equipment, along with personal training.
Spa
Spa treatments can be enjoyed at the spa suite, with its twin massage tables and outdoor relaxation bale, or in the privacy of guests' suites. The spa offers a range of Javanese and traditional beauty treatments, some of which incorporate the ancient holistic jamu method of healing. Ancient Javanese rituals are incorporated into the menu of facials, massages and cream baths. We highly recommend the 90-minute therapeutic traditional Pijat massage.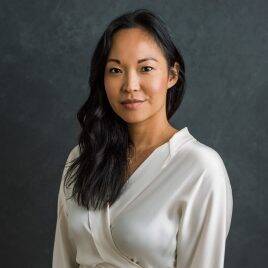 Erina Pindar
Restaurants
The main restaurant is located after the lobby is where breakfast, lunch, and dinner are served daily. Traditional Indonesian cuisine and Western fares are available. We love that simply cooked, market-fresh fish is a regular feature of the Makan Malam menu.
Bar
The Soursop Martini is a must-try. Not only are the region's diverse vegetables, fruits and spices are not only integral to the bar menu, but cocktails here pair wonderfully with sunset panoramas across the valley.
Who's it for?
The property is well-suited both for families and couples. Bring the kids, there's plenty for them to do here!
Location
Surrounded by ancient monuments and volcanic mountains, royal capitals and rural markets, Amanjiwo lies in the uncommonly beautiful countryside of Central Java – Indonesia's cultural heart.
Book Now
Connect with an agent to plan your next trip.