Amanpuri
Phuket, Thailand
SWIPE THROUGH GALLERY
"It is easy to understand how Amanpuri inspired a global brand after spending mere days here"
Description
Aman's flagship property and home to the brand's first Holistic Wellness Centre, Amanpuri is situated on Phuket's west coast on a private headland. Overlooking a secluded beach and the Andaman Sea, the resort offers 40 guest Pavilions and 40 Villas, and several restaurants including Nama, Arva and the Beach Terrace. Spend your days at the newly renovated spa or lounging on their private stretch of Pansea Beach, which is the best in Phuket.
Amanpuri means 'place of peace' in Sanskrit and that is the perfect description! You will feel at ease below the coconut palms and on the wide, sandy beaches. When you arrive at the property you are greeted with Thai flowers and friendly smiles. There is no stuffy lobby at this hotel; instead, you're immediately surrounded by paradise. Walking in and you'll notice the long, dark-tiled pool shimmering in the sun and when you look up your eyes meet the Andaman Sea. The beautiful, pointed roofs of pavilions poke through the palm trees to showcase a beautiful display of ancient Thai architecture.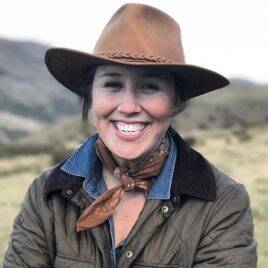 Alexandra Stockton
Vibe
This place of peace is a true zen paradise.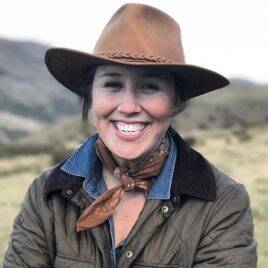 Alexandra Stockton
Rooms + Suites
Discretely positioned across the coconut grove, Amanpuri's 40 wood-paneled, light-filled guest Pavilions all are outfitted in kingsize beds, large bathrooms, dressing areas and spacious outdoor salas for lounging and dining. While the distinctive pointed, tiled roofs nod to the ancient architecture of Ayutthaya, inside the aesthetic is clean and contemporary. The Pavilions are spread across the hillside, feel very private, and are connected by a series of walkways. You will notice the clean lines and touches of local art and color. All of the accommodations have a private terrace and many have sea views and private plunge pools.
There are also 40 villa options ranging from one to nine bedrooms which are individually decorated with handpicked art and antiques. This excellent selection of villas is great for families and groups. Outfitted with authentic Thai art and antiques, guests will have a true taste of Thailand. Villas also have private pools, outdoor dining pavilions, live-in housekeepers and cooks; and, some even have their own gyms. The nine bedroom villa has some of the most beautiful views in the world and boasts its own screening room, spa facilities and fitness center.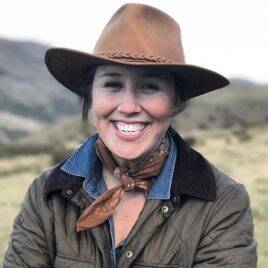 Alexandra Stockton
Pool + Gym
The main pool serves as a centerpiece at Amanpuri. With views of the Andaman Sea and a close proximity to the bar, it's a great place to spend the day. Plus, there is another pool located at the Pool Terrace and a smaller children's pool by the beach. Aman is known for their wellness programs, so it is no surprise that their two-story fitness center features all of the latest gym equipment. They even have a full size boxing ring and a Pilates reformer machine. Amanpuri offers private training sessions and for guests who want something more immersive; they have fitness programs that range from 3 to 14 days. These programs are expertly curated by sports therapists and nutrition specialists. Workouts are tailored to you and may feature boot camp sessions, yoga, pilates, TRX, or even Muay Thai.
In the mornings, the property offers group movement sessions. Private sessions can also be arranged! The best part of the gym just might be the glass walls that offer incredible sea views. Amanpuri also has four floodlit tennis courts where lessons can be arranged. Or, if scuba diving is your thing, the hotel can arrange a comprehensive PADI accredited scuba-diving program and there are many popular dive sites in the area including the wall dive at Koh Dok Mai which is full of marine life.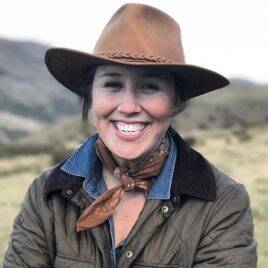 Alexandra Stockton
Spa
Amanpuri's Holistic Wellness Centre has recently reopened following an extensive renovation. It is set on a hillside surrounded by lush gardens and features 12 treatment suites. Each suite has a spacious treatment room, its own bathing area, private steam room, dressing room, and an outdoor relaxation area! The new facilities available to guests include hydrotherapy areas, steam rooms, traditional saunas, two infrared saunas, Jacuzzis, cold plunge pools, and a salon for hair and nails. They offer wellness immersion programs that are tailored to your individual needs. The programs include private movement and special therapy sessions, spa treatments, and nutritional support. At three days or more, you can choose: detox and cleansing, mindfulness and stress management, or weight management and transformation.
The arrival of Amanpuri's new wellness centre makes the resort one of the most advanced wellness retreats in Asia, offering guests an array of medical wellness therapies, including: Intravenous Nutrient Infusion Therapy; chelation injections; personalised supplements; colon hydrotherapy; physiotherapy; High Intensity Laser (HIL) therapy; radiofrequency, ultrasound and red-light therapies; non-invasive HIFU; and cosmetic acupuncture. In addition, a range of Traditional Chinese Medicine procedures will be available, including acu-laser therapy, moxibustion and cupping, as well as Ayurvedic therapies such as Abhyanga, Shirodhar and Udvarthana. Every treatment program is overseen by a team of doctors, physiotherapists, nutritionists, Traditional Chinese Medicine (TCM) practitioners and Ayurvedic physicians.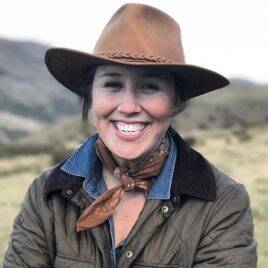 Alexandra Stockton
Restaurants
Amanpuri offers several dining venues overlooking the main swimming pool and the beach. Open all day, the poolside Thai Restaurant specializes in exquisite Thai cuisine, expertly prepared with authentic local ingredients. Also poolside, Italian restaurant Arva is open for dinner, and also for lunch during the festive period, creating sophisticated dishes out of the bold, heart-warming flavours of Italy's cucina semplice tradition. They use simple, quality ingredients and change the menu seasonally. Ask the sommelier for suggestions on the perfect bottle to pair with your meal!
The poolside Bar, serving drinks and light snacks, is complemented by Amanpuri's walk-in wine cellar, featuring 200 varieties from world-leading producers. Latin American-style cocktails and street-food are the highlight of the Lounge, while destination venue Nama showcases Japanese washoku cuisine in its purest, most enticing form. The Pool Terrace features a poolside lounge and bar, with a seasonal restaurant serving Mediterranean lunches from the live grill and wood-fired pizza oven.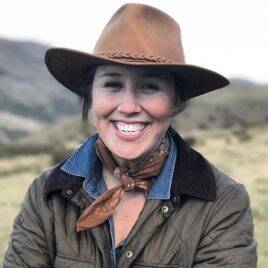 Alexandra Stockton
Bar
The Bar serves poolside drinks, snacks, and cocktails with a vibrant setting. Be sure to try Amanpuri's signature gin & tonic which pairs perfectly with a sunset view! In the bar's intimate cinema room, Amanpuri offers nightly screenings of classic movies.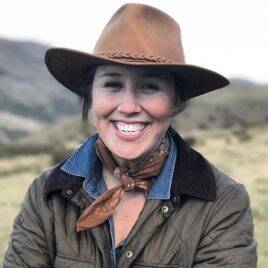 Alexandra Stockton
Who's it for?
Amanpuri is a great option for families. The villas provide ample space for larger families. The Eco-Beach Center offers some exciting activities for children from five years and up. Children twelve years and above have access to the Hot Spot which was created for teenagers; they can take a DJ scratch class or learn how to make a go-pro movie! Babysitting and baby equipment are available. The main beach allows families, but there is an adults only beach if parents want some time to themselves.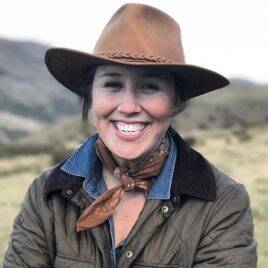 Alexandra Stockton
Location
Amanpuri lies on a peninsula on the west coast of the Thai island of Phuket. The property includes a stretch of Pansea Beach, overlooking the Andaman Sea
Book Now
Connect with an agent to plan your next trip.