Andaz Prague
Prague, Czech Republic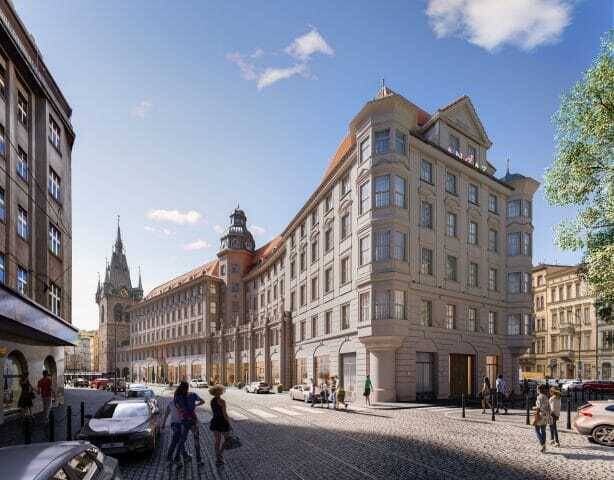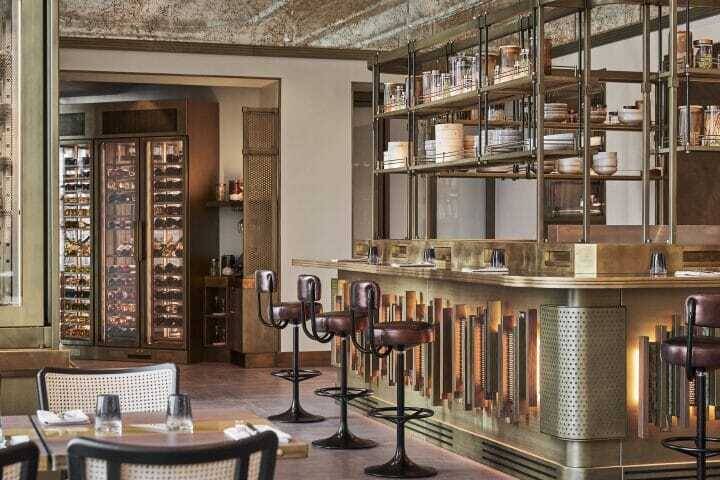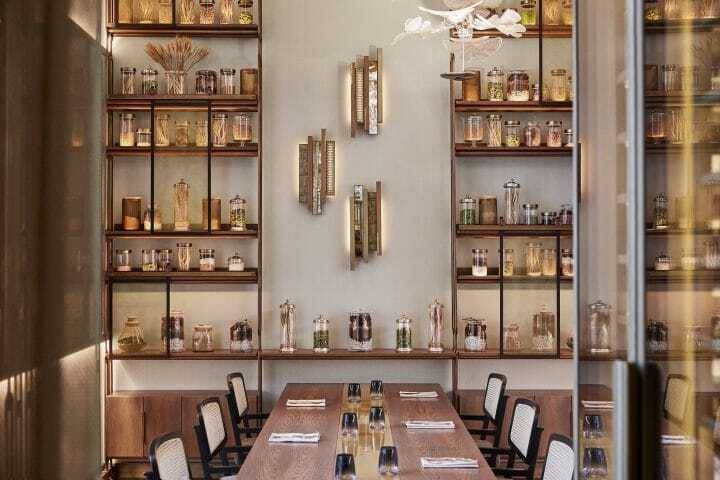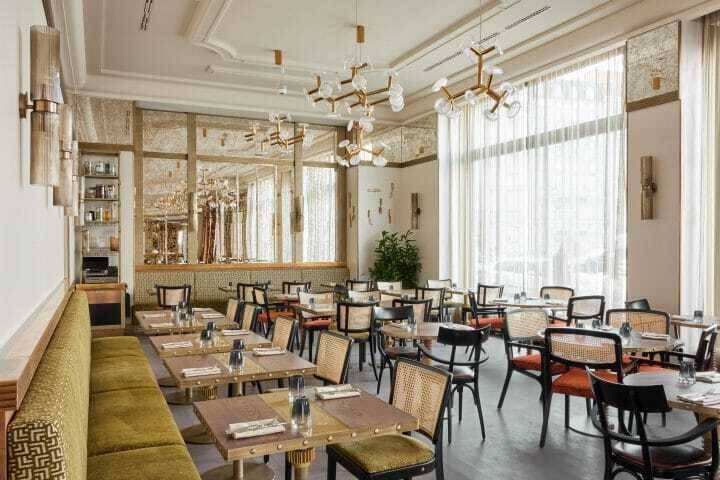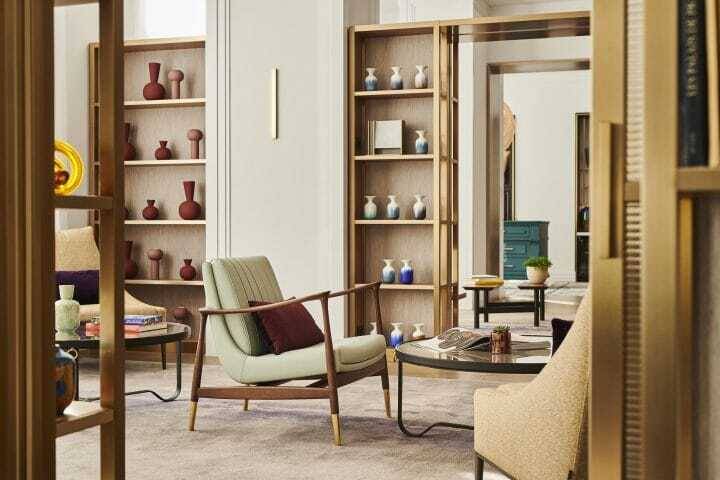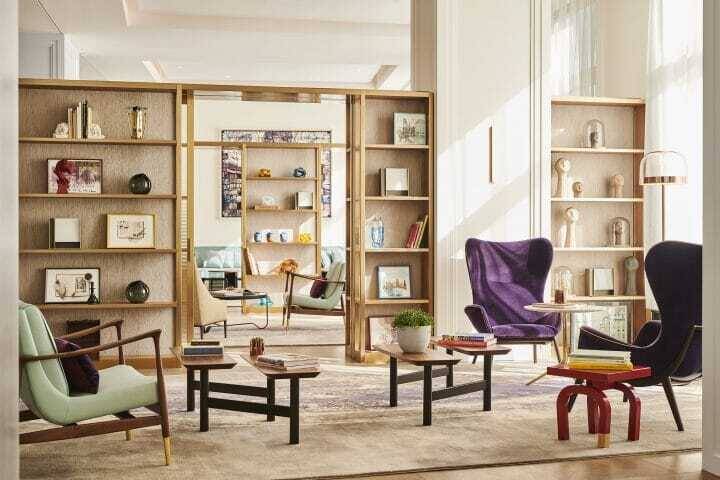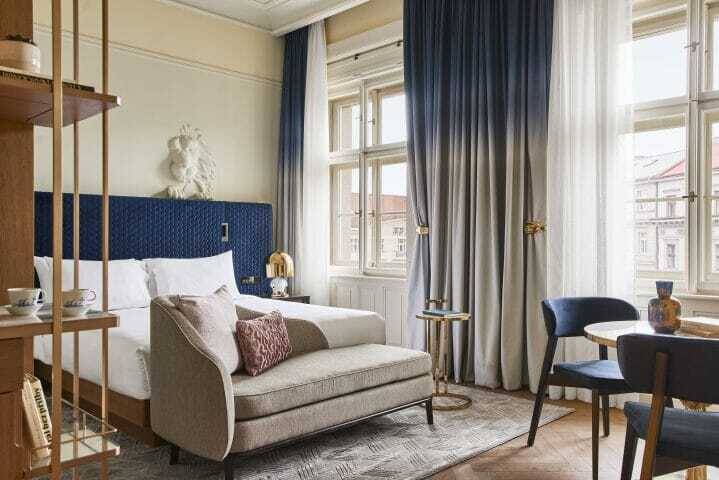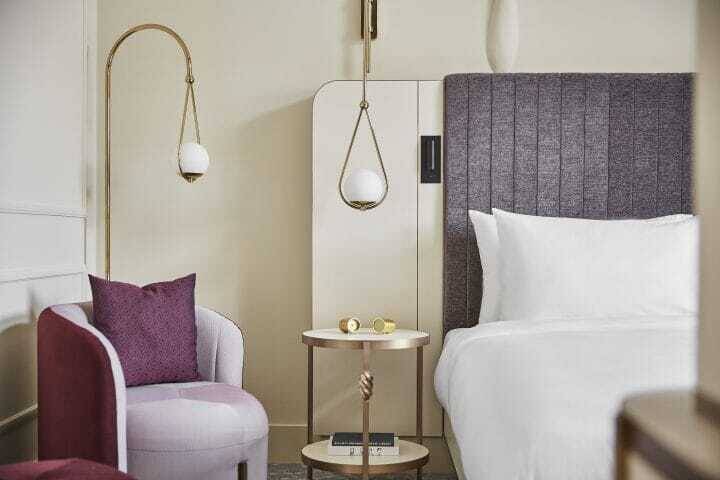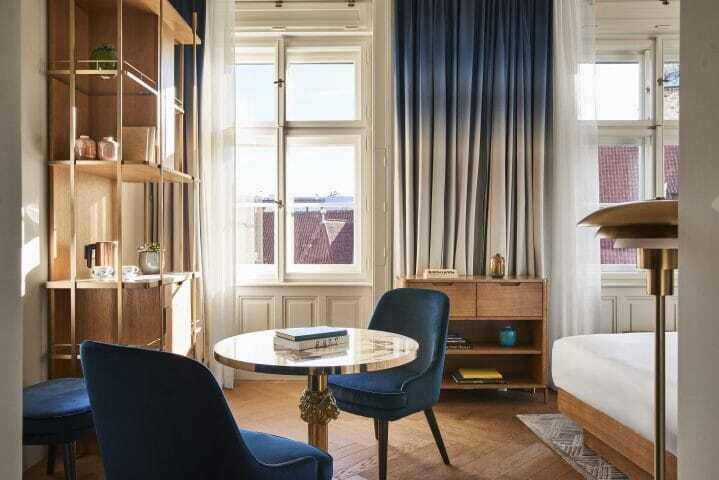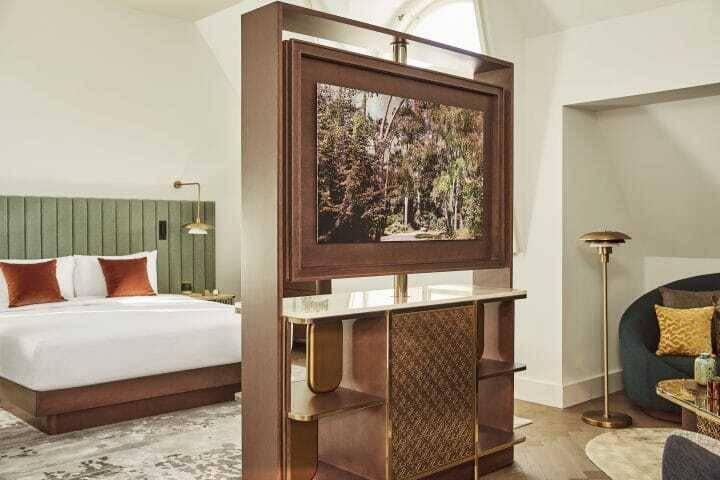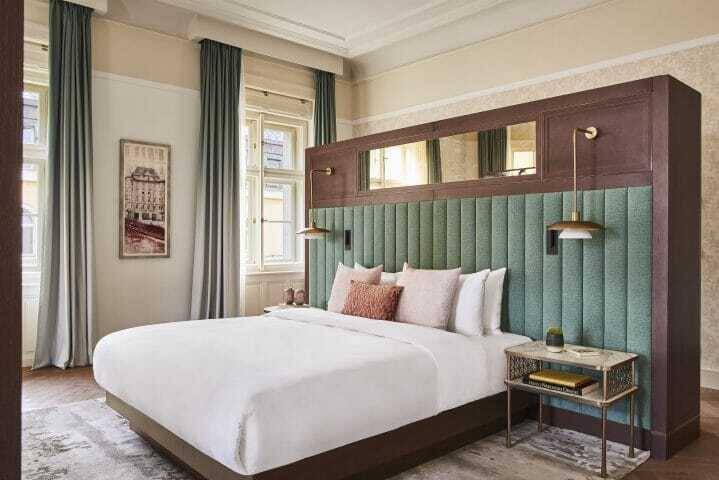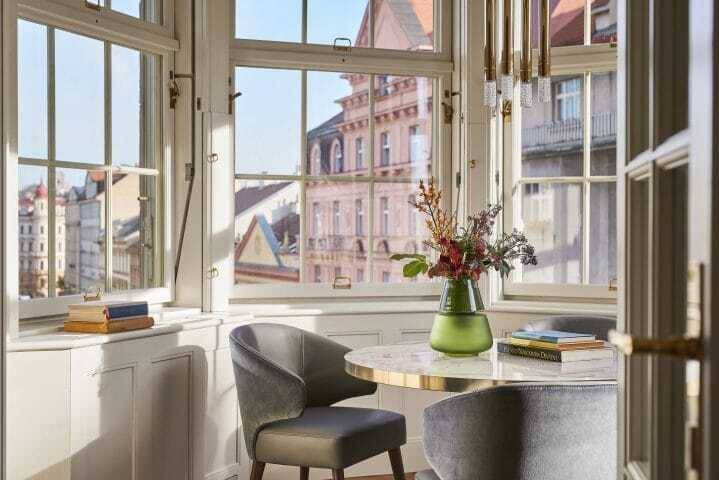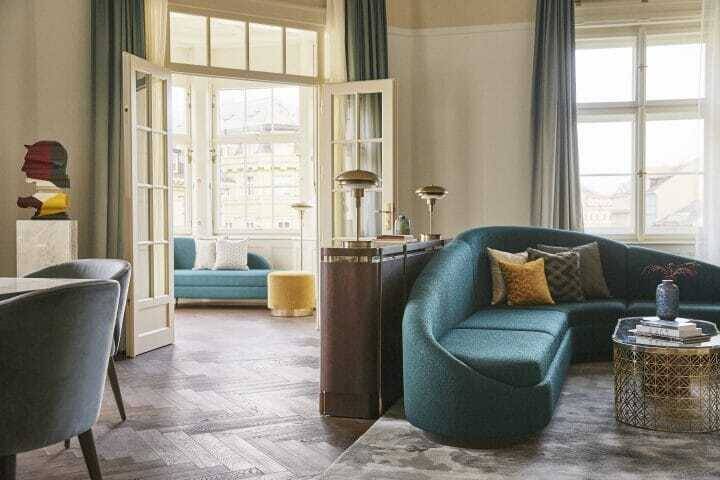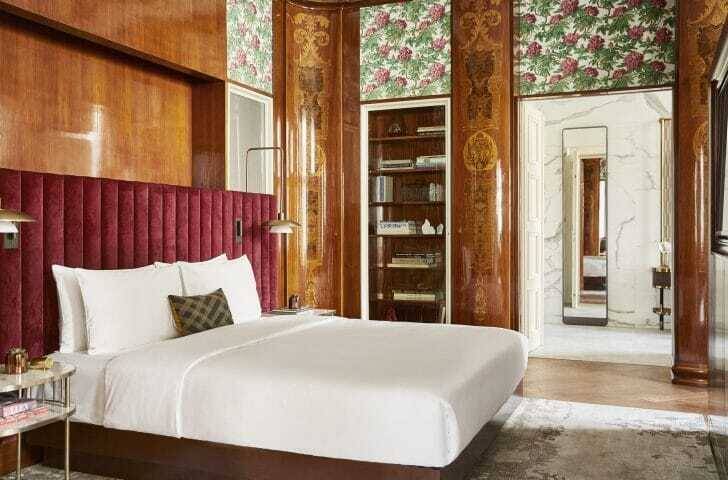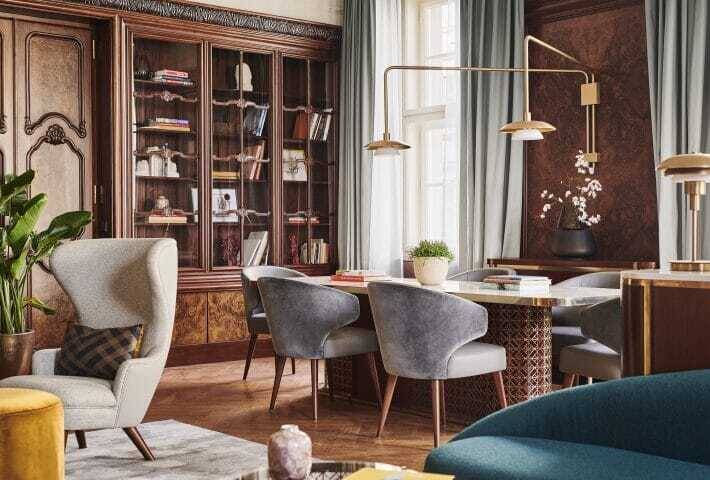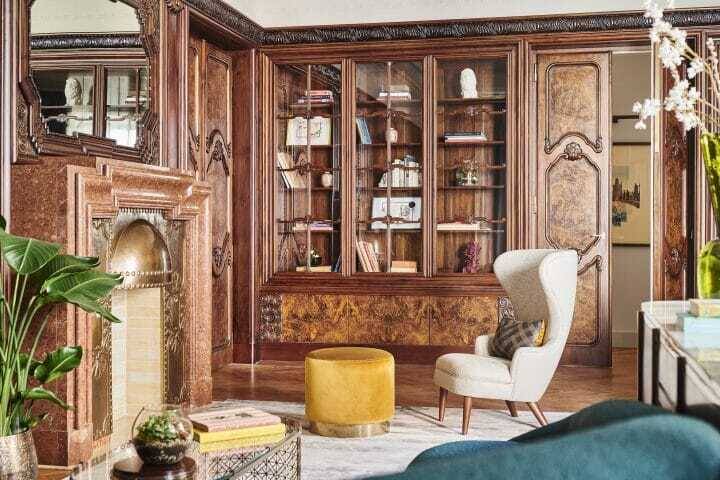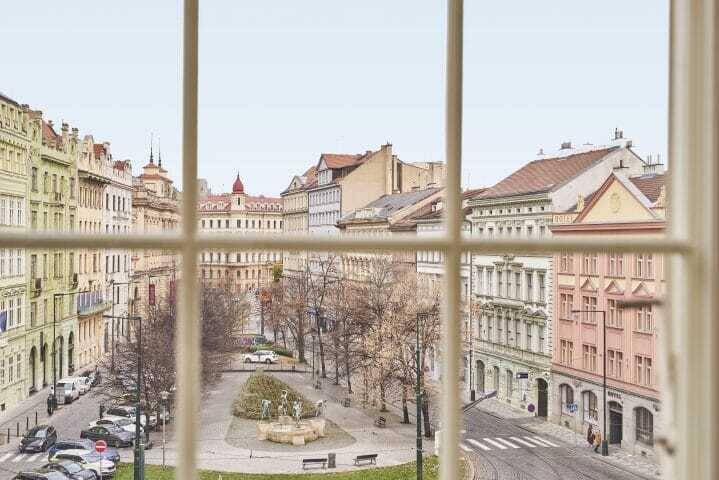 SWIPE THROUGH GALLERY
"Art deco chic meets classic Czech charm."
Description
Andaz Prague is a hotel with close ties to the local fashion and art scene. Located on Senovážné Square, the property encompasses the iconic Sugar Palace and blends with the local architecture, creating an unparalleled city viewing experience. Enjoy relaxed luxury in the comfort of your culturally-rich accommodations, all while having the heart of the city at your doorstep.
Rooms + Suites
Andaz Prague is designed in a tasteful Bohemian art nouveau and art deco style. All interior design choices lead back to the same concept: the myths and legends of Prague. The unique story-driven ambiance combined with luxurious comfort provides travelers with a one-of-a-kind experience. Thanks to the historical building's original architecture, all room categories boast over 4.5 meters of ceiling height, allowing for an incredible sense of space and abundant natural daylight from the large classic windows. Based on availability, we recommend booking the Andaz Suite to fully enjoy the luxe Prague experience.
Gym
Andaz Prague houses a fitness center with state-of-the-art cardio equipment and free weights for all in-house guests.
Spa
The hotel's spa is operated by a local luxury cosmetics brand, Klara Rott, the only partnership of its kind in the city. Enjoy a variety of classic and cutting-edge anti-aging and wellness treatments served in one of their various therapy rooms. Afterwards, immerse yourself in a steam bath and/or their Finnish sauna.
Restaurants
At Andaz Prague, enjoy avant-garde Czech bistronomy complemented by a blend of Japanese Izakaya at ZEM. ZEM's menu is a creative blend of Czech produce with occasional hints of Japanese flavors, crafted from a theatrical kitchen stage of charcoal and steam.
Bar
After dinner, retire to The Mez where guests are invited to try their ten signature cocktails all revolving around the idea of the "border" where cultures and flavors mix. This local favorite is where natives and travelers come together to enjoy a buzzy evening atmosphere.
Who's it for?
Couples with an eye for tasteful design would love a stay at Andaz Prague. This hotel is not only chic but is also situated in a key location in the Czech capital. Here, guests can step out and fill the day with a walking tour through museums, architecture, and an immense choice of shopping.
Location
Andaz Prague is located in the heart of the city, close to the Jewish quarter of Josefov and the New Town.
Book Now
Connect with an agent to plan your next trip.