Belmond Cap Juluca
British West Indies, Anguilla
SWIPE THROUGH GALLERY
"This is one of those special places where you aren't sure if it's real life or a screensaver. It really makes you wonder...'is this real life?'"
Description
Situated on the stunning stretches of Maundays Bay Beach, this discreet property draws in a discerning clientele. Capturing the charisma, character and charm of the Caribbean, Belmond Cap Juluca recently completed extensive renovations which have helped to elevate the already high standards the brand is known to provide travelers. With a guest-to-staff ratio of three to one, the intuitive service is unparalleled and every whim catered to. While located less than 20 miles from St. Barts, Belmond Cap Juluca remains the essence of serenity and tranquility.
Vibe
Take relaxation to the next level at the one of the most exclusive sanctuaries on the pristine shores of Anguilla. Belmond Cap Juluca is a dream-like escape, spread across one of the Caribbean's most beautiful and exclusive beaches.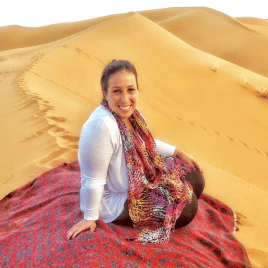 Nicole Gerber
Rooms + Suites
Whether staying in a five-room villa, guestroom or private pool suite, accomodations offer every conceivable comfort. Stylized archways lead to dark walnut louvered doors concealing rooms with king sized beds topped with Frette linens and hand sewn bedspreads, handmade rugs and centuries-old urns personally selected from the souks of Morocco. Bathrooms are a showpiece of travertine marble, mirrors and glass and offer a choice of Spa bath products. All feature soaking tubs with pillows, a separate shower, double sinks, dressing table and cushioned banquette. Private high-walled terraces offer views of the surf providing the perfect respite as the day wans on the shoreline of Maundays Bay.
Michael Schertz
Pool + Gym
The pool is positioned next To Pimm's, should you need a change of scenery from the long expanse of the perfect beach! For those looking to squeeze in a fun workout, there are basketball and tennis courts.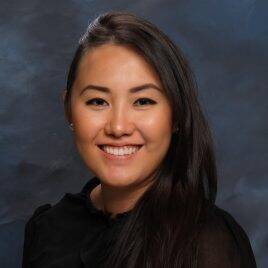 Suzy Xiu
Spa
When time is this precious, slow down with a day of unbridled Caribbean indulgence. Arawak Spa is a place that is at one with nature, offering an indulgent escape away from resort life. Ancient healing traditions, local products and the rejuvenating power of the sea all help you find a new sense of wellbeing.
Restaurants
Some of the finest restaurants in Anguilla can be found at Belmond Cap Juluca. Take a seat beside a brilliant stretch of dazzling white sand. Slowly sink into a menu filled with vibrant island flavors, often brought to life with herbs and spices from the property's own bountiful garden. Pimms is one of the most romantic restaurants around, offering Anguillian specialties and the freshest local catch. There's also Cip's by Cipriani – an ode to the Venice outpost – which offers a casual Italian menu laden with comfort food.
Bar
When you need to kick back and relax, look no further than The Cap Shack. This beachbar is the ultimate place for creative rum punches, summer delights and even some tapas from the vintage food truck. With reggae music humming in the background, you'll really feel transported to island time.
Who's it for?
This property is perfect for couples and families. But above all, it's meant for beach lovers!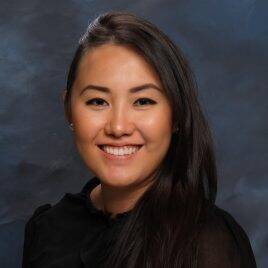 Suzy Xiu
Location
British West Indies, Anguilla
Book Now
Connect with an agent to plan your next trip.