Belmond Palacio Nazarenas
Cuzco, Peru
SWIPE THROUGH GALLERY
"All-suite hideaway in the heart of Cusco."
Description
A suite-only property that brings the highest level of luxury possible to Cusco, Palacio Nazarenas is the perfect place to base out of while visiting Machu Picchu. Despite being recently opened, this property succeeds in displaying the rich local history and culture within its wells, with restored frescoes, paintings, and statues dating back to the 16th, 17th and 18th centuries. With a spa and infinity edge swimming pool, there is no better place to unwind after a day spent hiking the ruins of Machu Picchu, or exploring any of the wide array of adventure and cultural activities the surrounding area has to offer.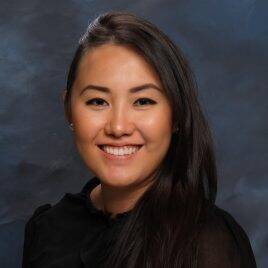 Suzy Xiu
Rooms
The hotel has only 55 suites, each of which are equipped with oxygen-enriched air conditioning, to help guests acclimate to the high altitude of the area. Ranging from Junior Suites to Signature Suites, you can't go wrong when staying in any of these lovingly restored rooms that were formerly part of a 17th-century convent. Everything has been updated to the best that luxury has to offer, including heated marble floors in the spacious bathrooms, and your own personal butler.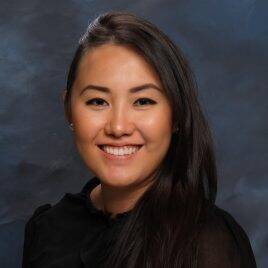 Suzy Xiu
Pool
This is the city's first open air heated pool and is tucked inside a beautiful cloistered courtyard; you'll be hard-pressed to find a reason to not take a dip. While there isn't a fitness center, with all of the exploring you'll be doing in Cusco and beyond, you'll find ample activity to keep those heart rates up, especially considering the 11,000ft high elevation.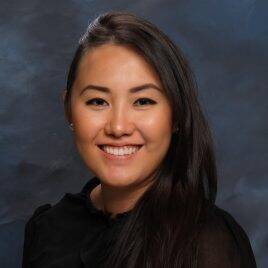 Suzy Xiu
Spa
Hypnôze Spa has six treatment rooms and is dedicated to using local and organic treatments that celebrate indigenous healing ingredients, in a beautiful environment of exposed Inca ruins.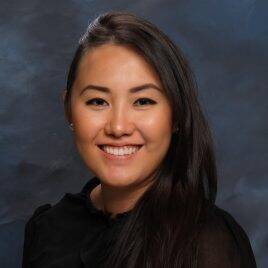 Suzy Xiu
Restaurants
Senzo is their main restaurant specializing in local cuisine. It serves all 3 meals, as well as afternoon tea. Next door, you can also enjoy dining at Palacio Nazarenas' sister hotel, Hotel Monasterio, also part of the Belmond collection.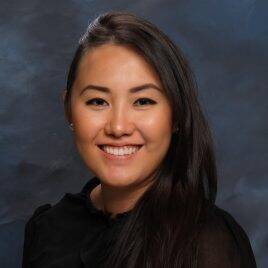 Suzy Xiu
Bar
The bar looks out onto the beautiful pool and is the perfect place to try that famous Pisco Sour.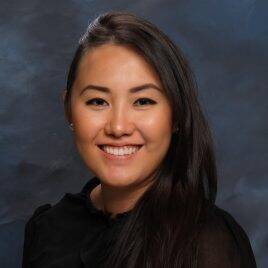 Suzy Xiu
Who's it For?
The spacious suites make this property well-suited for families, and that Belmond service always takes great care of the little ones.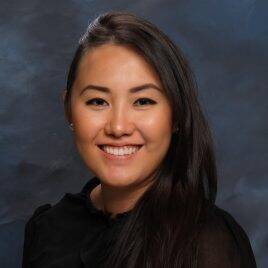 Suzy Xiu
Location
In a former palace behind Cusco's main square, this luxury hotel is a 3-minute walk from Cusco Cathedral and an 8-minute walk from the ancient Inca ruins of Qurikancha temple.
Book Now
Connect with an agent to plan your next trip.