Caldera House
Teton Village, Wyoming
SWIPE THROUGH GALLERY
"Hidden in plain sight next to the iconic 'Big Red' Aerial Tram sits the ultimate understated luxury ski lodge inspired by the 'golden age of Alpine skiing'"
Description
Caldera House is the realized vision of four New York-based Jackson Hole enthusiasts with the capital and connections to design their dream home base at the foot of the Tetons. The hotel design is a collaboration between LA-based firm, Commune, and local studio, Carney Logan Burke. Unlike many of Jackson's luxury hotel options that lean towards the American West (dark wood, antlers and cowboy-culture decor), they instead drew inspiration from Alpine ski heritage.
The hotel is comprised of four 5,000-square-foot four-bedroom suites, four 1,500-square-foot two-bedroom suites, an exclusive Alpine Club, the Old Yellowstone Garage restaurant, Southcable Cafe and an on-site ski shop "The Mudroom" run by local ski legend, Gov Carrington.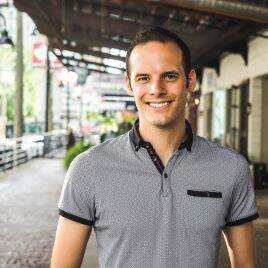 Tom Bartholomew
Vibe
Exclusive and effortlessly stylish while also being the perfect basecamp for rugged adventure. The chicest "live like a billionaire" digs out West, with a house team led by the effervescent Reiley.
Michael Holtz
Rooms + Suites
The four-bedroom owners suites steal the show – they're more upscale homes than hotel suites. Beyond the expansive living spaces, they feature wonderful wood burning fireplaces (perfectly pre-prepared for you to simply strike a match), two private balconies, an outdoor hot tub and soundproofed media room. Each suite has a sense of the owner's style including custom furniture and impressive original artwork.
The two-bedroom suites span 1,500-square-feet and while appointed beautifully have a more cabin-like feel. They also include a chef's kitchen, gas fireplaces, and private balconies.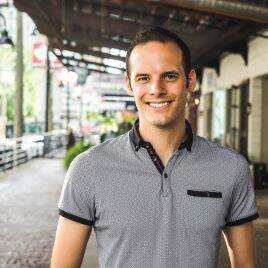 Tom Bartholomew
Pool + Gym
Caldera features an outdoor heated infinity hydro pool, a dry cedar sauna and an expansive gym with yoga/body movement space.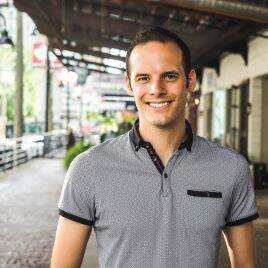 Tom Bartholomew
Spa
The property has one dedicated spa treatment room, though guests are encouraged to enjoy in-suite massages.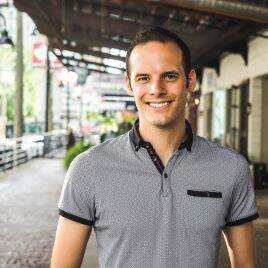 Tom Bartholomew
Restaurants
The owner's passion for Jackson Hole is evident with the effort to bring back the long-loved Old Yellowstone Garage restaurant. Originally shuttered back in 2007, it's been given new life at Caldera House under chef Paulie O'Connor who was at the helm for a number of years.
At OYG, guests can enjoy excellent northern Italian cuisine and wood-oven pizzas with a modern twist. Not to be missed is the bone broth fondue. Southcable Café is a more casual grab-and-go spot designed to connect the property with the local community with its well-priced pizza, beer and other hearty offerings.
Alpine Club members and hotel guests also have the option to enjoy drinks and food at the alpine club's private lounge & bar, located on the third floor of the property. Finally, for those who'd like to dine in the comforts of their suite, private chefs can be brought in, groceries can be pre-stocked, and OYG offers a great option of "we make, you bake."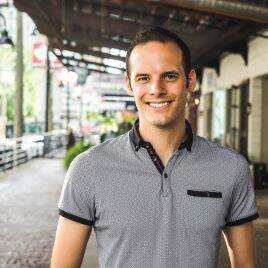 Tom Bartholomew
Bar
Guests can enjoy the bars at both OYG and the Alpine Club. The copper clad Alpine Club bar was my personal favorite and makes for the perfect place to enjoy your cocktail, craft beer or perhaps enjoy an Irish coffee by the fire pit on the club balcony. Keep an eye out for the soon to be released tequila from the Caldera ownership group.
Who's it for?
This property suits families perfectly. The four-bedroom suites have a room with bunk beds along with a media room that's great for movie nights and the suites are stocked with plenty of board games. Additionally, a kid's playroom is located on the ground floor.
Location
In the heart of Teton Village, just steps away from the entrance to the 'big red' aerial tram
Book Now
Connect with an agent to plan your next trip.