Canaves Oia Epitome
Oia, Santorini
SWIPE THROUGH GALLERY
"You'll be in paradise at this brand-new, perfectly perched oasis."
Description
With a minimal design, Canaves Oia Epitome still manages to feel warm and welcoming. The property sits up high in Oia, perfect for watching the sunsets from either your private pool or the hotel's pool, either of which are stunning.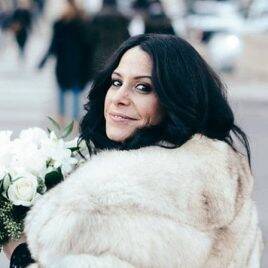 Rachel Pantoja
Vibe
This fresh property feels modern, sleek, serene, welcoming and chic, all-in-one.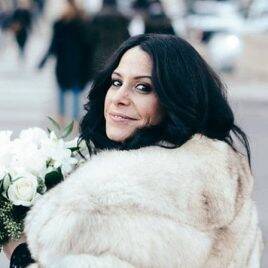 Rachel Pantoja
Suites + Villas
Accommodations are spacious yet private. Designed with earthy tones, they are well-appointed. With only 24 rooms/suites, there is a great assortment to fit different guests' needs. Each elegantly designed suite or villa has a plunge pool or private pool.
The accommodations offer unique features depending on which category guests book. From a bathroom wall looking out into the private pool to suites with ample outdoor space perfect for hosting al fresco dinners or cocktails, there's something for everyone.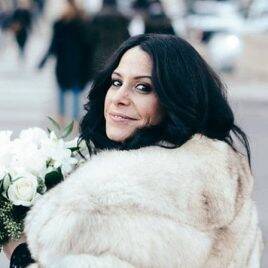 Rachel Pantoja
Pool
The private pools are wonderful, some larger than others depending on the accommodation. There is also a main pool for all guests to enjoy.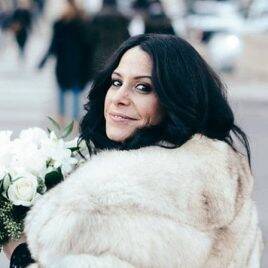 Rachel Pantoja
Spa
There is a treatment room for massage and spa services located on property.
Restaurants
Canaves Oia Epitome offers a breakfast restaurant (complete with flowing champagne!) and Elements Bar Restaurant. For larger parties, there is also the Sunset Terrace, an event space that can accommodate up to 80 guests for a celebratory meal.
The food is amazing. Cuisine here is extremely fresh! As a parent traveling with my family, I appreciated that the chef was super accommodating with options for the baby.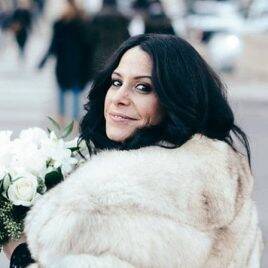 Rachel Pantoja
Kids
Yes, kids are welcome here as the surroundings are not super steep cliffs like central Oia! Keep in mind that there is no children's programming per se, and there are not kids running around everywhere. The vibe here is still very much a romantic, serene scene.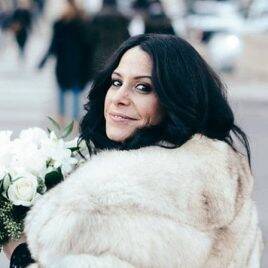 Rachel Pantoja
Location
Canaves Oia Epitome is on the northern part of the town of Oia on a remote location overlooking the amazing sunset and the Aegean Sea
Book Now
Connect with an agent to plan your next trip.