Canaves Oia Hotel
Santorini, Greece
SWIPE THROUGH GALLERY
"The original of the Canaves Oia family, this property remains a classic go-to for good reason."
Style
Wellness
Romance
Hideaway
Description
Inviting, inspiring and elegantly classic suites with contemporary facilities entice guest to experience Canaves Oia Hotel's luxury accommodations. All hotel suites are freshly renovated and elegantly decorated in a dazzling white, minimal manner featuring private verandas, al fresco dining areas and breathtaking views to the caldera and the Aegean Sea.
Vibe
The property feels casual, romantic and relaxed.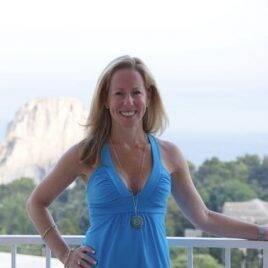 Abby Kastin
Rooms + Suites
The 18 suites are minimalistic and bright, giving guests the feeling of sleeping in a chic cave! Some have antique wooden furniture, carved headboards or decorative mirrors. The coolest is the Honeymoon Suite, with its river-like plunge pool which you can climb into from directly from a window-like opening in the room.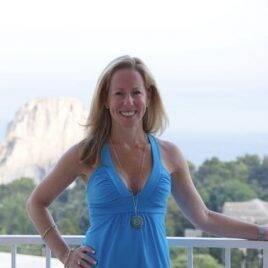 Abby Kastin
Pool & Gym
There's a large infinity pool overlooking the sea. While the property doesn't have a gym, who needs one in Santorini? The hike from Oia to Fira trumps all! It's a beautiful & challenging way to work out that doubles as sightseeing.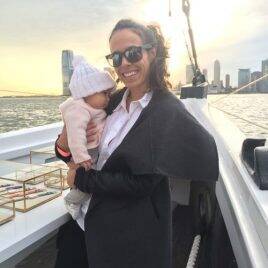 Lauren Saiger Machowsky
Spa
If you'd like to take advantage of the spa, there is one available at the property's sister hotel, Canaves Oia Suites. Otherwise, a treatment in the privacy of your own room can easily be arranged.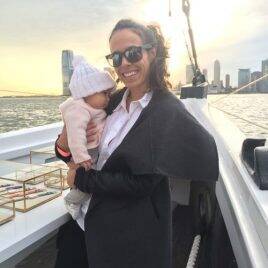 Lauren Saiger Machowsky
Infinity Pool Bar Restaurant
Offering an all-day menu, the Infinity Pool Bar Restaurant at Canaves Oia Hotel makes for the perfect choice for a casual lunch. Or, enjoy snack and delicious signature cocktails in a relaxed ambiance by the pool until late afternoon. The food is as great as the view, if you can believe it.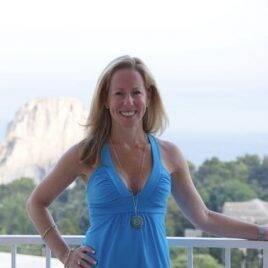 Abby Kastin
In-Room Dining
If you don't feel like leaving the cozy luxury of your room or suite, enjoy a fine dining experience within the comfort and convenience of your private balcony, with your own waiter. Choose from an extensive menu of exceptional dishes.
Wine Tasting
Canaves Oia Hotel entices guests to tantalize their palates and evoke the Santorinian spirit with a local wine tasting on a private terrace. The experience is sure to have you feeling one step closer to the culture and traditions of the island.
The Infinity Bar
Cool off at the hotel bar with local Greek wine or a fresh strawberry Mojito. Canaves Oia Hotel's team will cater to your every need.
Book Now
Connect with an agent to plan your next trip.