Canyon Ranch Tucson
Tucson, Arizona
SWIPE THROUGH GALLERY
"Canyon Ranch gives you the tools you need to live your best life: physically, emotionally, and spiritually. You'll check out with a better understanding of self, both inside and out."
Style
Adventure
Wellness
Hideaway
Description
At Canyon Ranch in Tucson, location and mission combine forces in the lush Sonoran Desert. More than just a vacation, Canyon Ranch is integrated health and wholeness, a getaway that goes beyond relaxation. In the striking Santa Catalina Mountains, you'll quickly feel the healing energy that surrounds you.
Welcome to a vacation that renews and inspires you. With experts in every facet of wellness to help you create a healthy living plan for your Tucson spa vacation – and for life. Learn new ways of exercising, eating, thinking and relaxing. Discover personal pathways that lead to a place you long to be. At Canyon Ranch, guests are treated as a whole person, integrating Western and Eastern traditions. From sleep studies to Ayurvedic medicine, you'll leave with a new understanding of your body. Feeling rejuvenated. Feeling whole.
Rooms + Suites
Accommodations are undergoing renovation, with all rooms set to be complete by the end of 2019, so guests can expect an updated the look with a fresh contemporary vibe that makes you feel right at home. The luxurious rooms are divided amongst 1, 2 and 3 bedroom casitas. But some of the most in-demand are the Deluxe Rooms, which are perfect for solo travelers or a couple who is not spending much time in their room anyway (because there's so much to do!).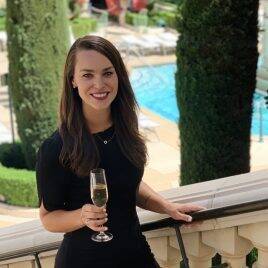 Kelly Smith
Pool + Gym
That's what this place is all about! There is a pool for relaxing, as well as workout pools. There are several gyms, workout rooms and yoga studios all over the property.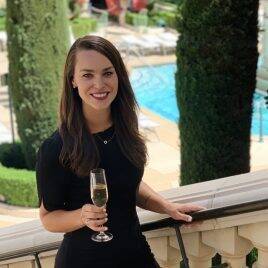 Kelly Smith
Spa
This property is the mecca for spa…everything from holistic treatments to medical treatments like botox and peels. With some pretty spectacular services offered, a stay here is the perfect opportunity to try something other than a more standard massage. A favorite is the 80-minute "Muscle Melt Warrior Massage" which incorporates herbal bags from Thailand that are heated and super super hot. The therapist starts by pounding them into your body and as they cool down, she does some additional movements. This is followed by a massage; overall, it's such a relaxing service and gets deep into the muscles which is good for active people.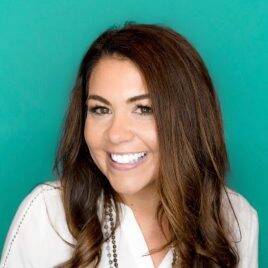 Addie Bell
Restaurants
The food philosophy here is simple, healthy and clean. Canyon Ranch favors organic and free-range whole foods and ingredients – from pesticide-free non-GMO produce, to humanely raised hormone and antibiotic-free meats, grass-fed beef and sustainably caught or raised seafood. They even partner with the Monterey Bay Aquarium Seafood Watch® program to support healthy oceans and to ensure we help minimize the environmental impact of fishing.
They only source real ingredients – those that are unprocessed, free of additives, preservatives, artificial colors, flavors, sweeteners and unhealthy fats. Plus, the culinary team here always offers vegan and gluten-free options at every meal and can accommodate some kosher and allergen-free requests. Everything is portioned out just right so you're always getting enough food without feeling like you over indulged.
Who's it For?
This is an adults-only property made for anyone who wants to focus on their wellbeing. Canyon Ranch has been transforming lives for more than 40 years. Whether you're looking to lose weight or need some mental clarity, this place will help you do just that.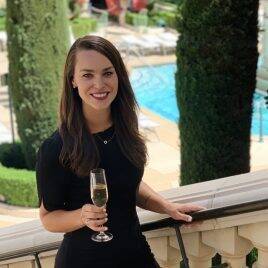 Kelly Smith
Location
Set 6.7 miles from Dorado Country Club Golf Course, this upscale health resort in the Sonoran Desert is also 10.7 miles from the Carnival of Illusion.
Book Now
Connect with an agent to plan your next trip.