Crossing Condotti
Rome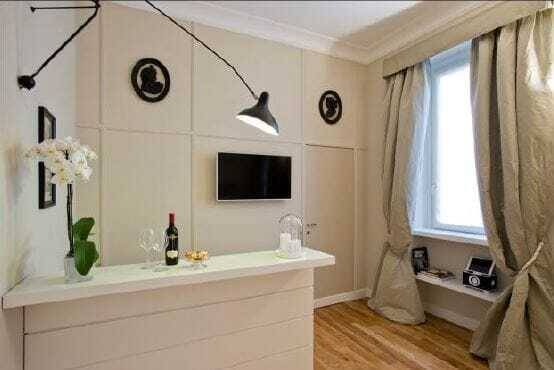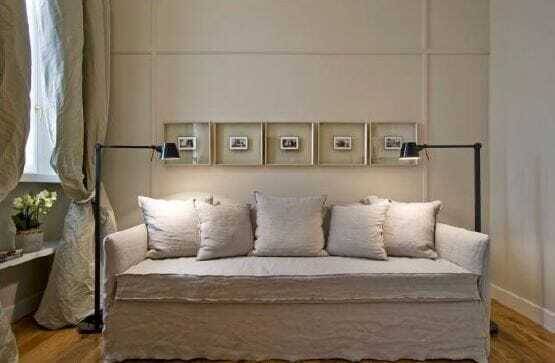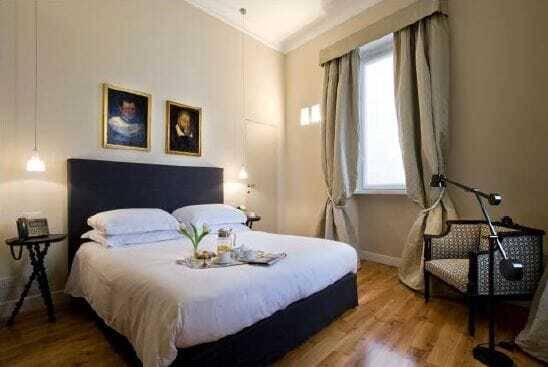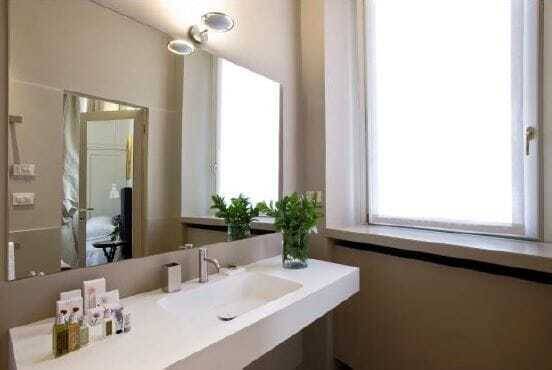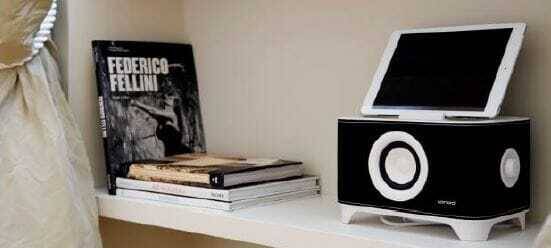 SWIPE THROUGH GALLERY
"A boutique hotel that makes you feel right at home when you're only a hop and a skip away the Spanish Steps."
Vibe
A cozy home away from home. With only 9 rooms total, you feel as though your staying at a friends home rather than a hotel. You get your own set of building keys, and they have a kitchenette at the entrance so can grab a pastry and make an espresso on your way out. Davide, the hotel's Lifestyle Hotel Manager, knows the area extremely well and can direct you as needed and make any/all reservations needed making.
Rooms
The rooms are perfectly comfortable for travelers not looking to spend too much time at the hotel, all with windows that have the option to open and welcome in the buzzy air of the streets below. All with flat screen TV's and an espresso set.
Restaurants
While the hotel doesn't have any restaurants itself, it sits on Via Condotti which has PLENTY of dining options.
Location
Via dei Condotti, 50 meters from the most desirable and upscale area of Rome: the Spanish Steps also known as the Tridente.
Book Now
Book Now