Hotel Lungarno
Florence, Italy
SWIPE THROUGH GALLERY
"This boutique hotel has one of the most coveted addresses in the city and its beautiful décor makes it a dream come true for design-lovers."
Description
Hotel Lungarno is an iconic gem of Florence and sits right on the Arno river overlooking the Ponte Vecchio. The charming boutique hotel, owned by the Ferragamo family, recently underwent a massive renovation from top to bottom giving the hotel a unique formula combining a superb location and extensive art collection including Picasso and Cocteau. The hotel feels very private and tucked away, but you're actually within a 1-minute walk to the most bustling part of the city.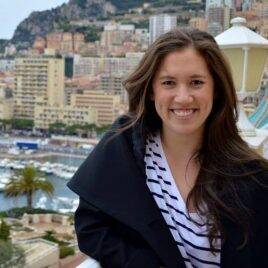 Katie Tseng Mohammed
Vibe
Think: Ralph Lauren inspired blues and whites with bits of nautical decor, meets city chic right on the Arno River. Particularly after just being renovated, the property feels fresh and elegant. It's very clean-lined, yet still cozy and liveable. Feels like a small city resort.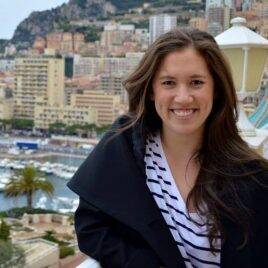 Katie Tseng Mohammed
Rooms
The rooms are light, bright, airy and really reflect the hotels location right on the river. A fun fact is that 40 of the 64 rooms and suites feature unique windows and terraces overlooking the river and framing the beauty of the city.
What we like most about the hotel is that it's on the south side of the Arno in Oltrarno, super close to Ponte Vecchio. In turn, close to all landmarks. But you get to see a slightly less of touristed area of the city. You can even a borrow a bike to explore like a local!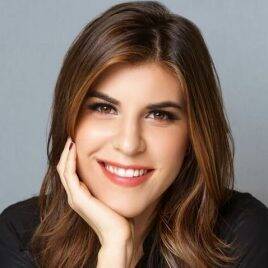 Cydney Lembersky
Spa
There is no spa, but you can use the spa at Hotel Lungarno's sister property, design hotel Continentale, which is about a 2-minute walk. In-suite massages are available.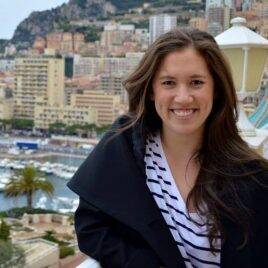 Katie Tseng Mohammed
Restaurants
Borgo San Jacopo is the hotel's Michelin Starred restaurant. The location is phenomenal, perched right over the Arno river, almost feeling like you're suspended over the river. Make a reservation in advance so you can dine al fresco on the intimate terrace.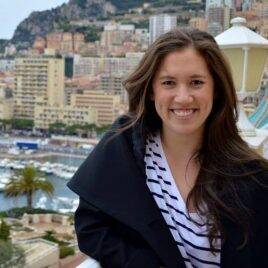 Katie Tseng Mohammed
Bar
The more casual Picteau Cocktail Bar has an idyllic setting on the river as well and a great spot to grab a bite or martini. Guests can also explore the possible variation on the Negroni theme or for a special occasion, go for a unique Vintage cocktail.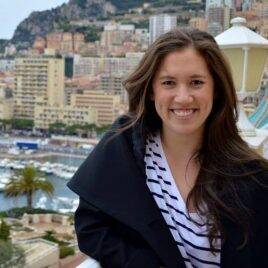 Katie Tseng Mohammed
Kids
The hotel staff take impeccable care of kids! While there is no formal kids club or large area for kids to play, the connecting room options, kids' amenities and ample cultural activities in such short distance from the hotel make it ideal for families.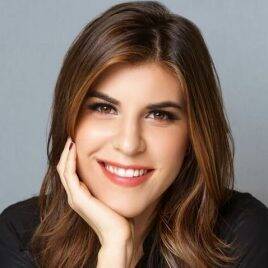 Cydney Lembersky
Location
Perfectly situated in the Oltrarno neighborhood, you'll feel like a local in Firenze with easy access to everything a you could ever need.
Book Now
Connect with an agent to plan your next trip.