Mauna Lani
Kamuela, Hawaii
SWIPE THROUGH GALLERY
"A Big Island getaway filled with activities for all ages."
Description
On the dramatic Kohala Coast, Mauna Lani's secluded beaches, coral reefs, and ancient fishponds set the stage for a memorable Hawaiian getaway. This hotel's design is highly unique with bright, inviting pops of color. One thing we love is how accessible everything is on property: wander down to the Surf Shack, connecting the Great Lawn to an expansive white sand beach. After exploring the storied coastline, make new memories with dinner at the celebrated CanoeHouse. All of these oceanfront experiences are just short walks between each other, keeping all of Mauna Lani well within reach.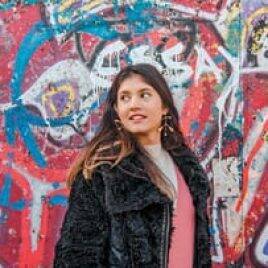 Daniela Ratner
Vibe
Vibrant, relaxed luxury. The staff here ensures everyone's stay is nothing short of magical.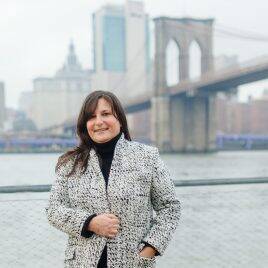 Maureen Esses
Rooms + Suites
Mauna Lani's guestrooms come with a furnished lanai balcony overlooking mountain and ocean views. Guests will find an understated, natural décor that's bright and refined with hardwood, natural fabrics, and textures that embody the essence of the soulful Hawaiian escape. The luxury suites are ideal for guests traveling with extended family and friends, or simply desire more space. The oceanfront rooms feature a spacious balcony that's perfect for catching the sunset.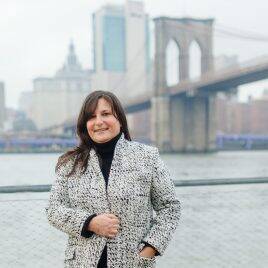 Maureen Esses
Pool + Gym
Mauna Lani has three pools: a family pool, an adult pool, and a kids pool.
The resort also has an on-property, open-air terraced fitness center. A variety of high-performance weight-training equipment and cardio machines are available for optimal, full-body workouts, including outdoor Peloton bikes, free weights, and various cardio units. They also offer a variety of private or group fitness classes, including beachfront yoga.
Spa
The Auberge Spa offers treatments crafted with local oils, herbs, honey, and flowers that canvas the Island of Hawaii. Offering a true farm-to-spa experience, their partners and treatments support a model for a more sustainable Hawaiian wellness experiment. Their Goop Glow Facial is a highlight, and you can buy every ingredient involved at the on-site Goop Store.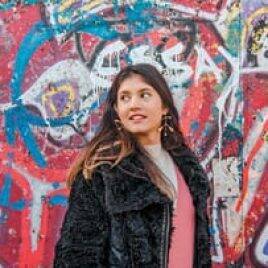 Daniela Ratner
Restaurants
The CanoeHouse features a five-course tasting menu from Matt and Yuka Raso, the talented Chef and General Manager duo that created this dining experience. With unparalleled Pacific Ocean views and contemporary indoor-outdoor space, guests will enjoy this vibrant meal amidst the mesmerizing tiki torches and fire pits all evening long. Their breakfast is particularly exquisite: the Purple Ube Pancakes and french toast are a must!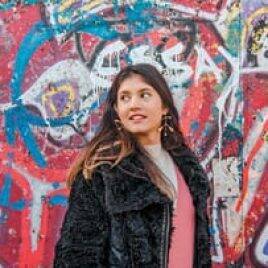 Daniela Ratner
Bar
Mauna Lani boasts an extensive variety of international wines that pair excellently with their Hawaiian-inspired dinners. Make sure to also enjoy the resort's handcrafted Lani Tai – their signature drink – with some homemade ceviche at the HaBar.
Who's it for?
Mauna Lani is great for families with young kids seeking a resort filled with activities. The wide array of activities can all be done on property (surf lessons, bike tours, hula lessons, tennis, pickleball, yoga), leaving little need to leave the resort grounds. The resort's shoreline and natural landscapes are perfect destinations for great hikes along the coast or through the rainforests. On the surfside, Kainaulu Ocean Sports team guarantees you an above and beyond experience with their private surf lessons.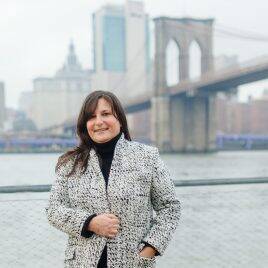 Maureen Esses
Location
Located on the Kohala Coast known for the best beaches on Hawaii Island, Mauna Lani's secluded white sand beaches, colorful coral reefs, and ancient fishponds set the stage for transformative experiences.
Book Now
Connect with an agent to plan your next trip.