Portrait Roma
Rome, Italy
SWIPE THROUGH GALLERY
"La Grande Bellezza!"
Description
Portrait Roma, located with spectacular views of the Spanish Steps, is a charming hideaway dedicated to the life of renowned designer Salvatore Ferragamo. With a discreet entrance, arrival to the property will have guests wondering what's behind the door. Spoiler: it's Rome's unexpected gem.
In a city with many large luxury hotels, Portrait Roma has it's own personality. The property goes to the beat of its own drum with a cool town house feel. The Ferragamo family created a stunning property that really embodies that warm Italian hospitality that comes from the heart. Plus, a magnificent terrace offers breathtaking views over the Eternal City and a spectacular sanctuary to enjoy Roman hospitality at its finest.
Vibe
Staying at Portrait Roma is like being an Italian friend's luxury townhouse, tucked away on Via Condotti.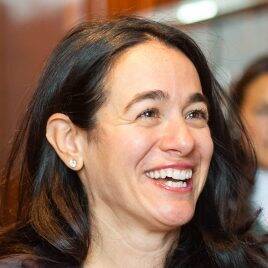 Elena Borrero
Rooms
Portrait Roma has 14 luxury suites all styled to be an oasis of tranquility. Each space pays homage to '50s beauty and to the genius of style that is Salvatore Ferragamo. Rooms offer views from windows and terraces all over Rome, from the Spanish Steps to the Trinità dei Monti Church. Enjoy one of a kind suites with a contemporary flare and retro art touches.
Facilities
While there is no pool or gym on property, guests have access to a 24-hour Lifestyle Manager who would be able to organize various activities and itineraries from shopping, to fitness to historic sites. The Lifestyle Manager could also organize an en-suite massage.
Restaurant
From breakfast to afternoon tea (or an an afternoon cocktail!), all food at Portrait Roma can be served in the privacy of your room or on the terrace overlooking the sights. One of our favorite dining experiences is having breakfast on their rooftop bar, which over looks the Spanish Steps and Villa Medici. For dinner, Lifestyle Assistants are always on hand to book the city's best tables at one of Rome's many extraordinary restaurants, including 15 Michelin-starred spots.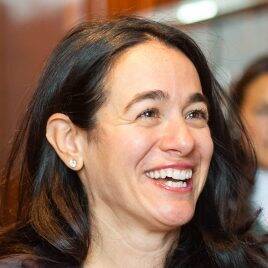 Elena Borrero
Portrait Bar
Enjoy a drink on the magnificent rooftop terrace. The negroni is so unexpected; one of the best we've ever had.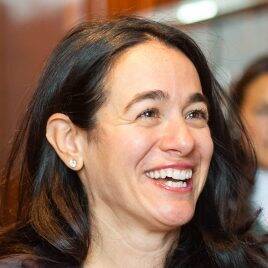 Elena Borrero
Who's It For?
This property is great for families, particularly with suites outfitted with kitchenettes. Hiding behind closed doors await a Nespresso coffee machine and a range of coffees, kettle and selection of fine teas, microwave and all the utensils you could possibly need to prepare hot drinks and simple meals.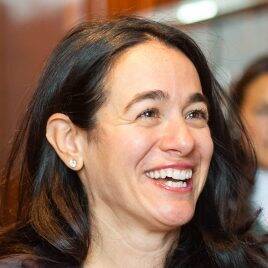 Elena Borrero
Location
Portrait Roma is located in the heart of the Eternal City, on Via Condotti just next to the Spanish Steps and close to all the best cultural and shopping attractions.
Book Now
Connect with an agent to plan your next trip.