Rosewood Phuket
Phuket, Thailand
SWIPE THROUGH GALLERY
"The Rosewood is stepping up the glamour in Phuket in a major way"
Description
Rosewood Phuket is nestled along a 600-meter beachfront at exquisite Emerald Bay and was the first Asia resort for Rosewood Hotels & Resorts. Featuring 71 pavilions and villas, the resort offers a secluded island escape and celebration of the brand's "A Sense of Place" philosophy, taking inspiration from the natural landscape, diverse cultures and unique sensibilities of this distinctive Asian isle.
Décor is immaculate and overall, design is very thoughtful. The property takes advantage of the bay views and each room is outfitted with top of the line furnishings, amenities and products to spoil you. The heart of the resort is the stunning pool which is carefully divided into several different sections to allow guests ultimate privacy. The property focuses on taking the best elements of Phuket and elevating them to a level of high touch luxury!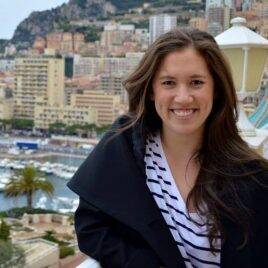 Katie Lee
Vibe
Ultra-luxe seaside escape hidden amongst the twists and turns of Phuket's coastline.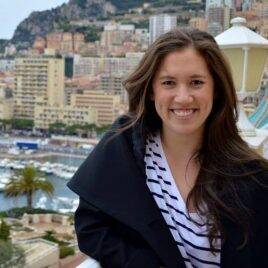 Katie Lee
Rooms + Suites
Tranquility and refinement capture the essence of a luxury beach residence, where comfortable furnishings crafted from natural materials combine with neutral color palettes, subtle Thai influences and abundant natural light to infuse a timeless elegance. Every element immerses the guest in the soothing ambiance of a beachside retreat with floor-to-ceiling windows opening on to the private sanctuary of a verdant garden terrace featuring an infinity pool, relaxed outdoor seating and a daybed.
Every room at Rosewood Phuket has a private infinity edge pool so there is no reason to leave your room! There are 71 total accommodations split between Pavilions and Villas and they all boast the latest technology, plush bedding and floor to ceiling windows. Our favorite rooms on property are the Beachfront Pool Villas; you have ultimate privacy and literally steps from the sand.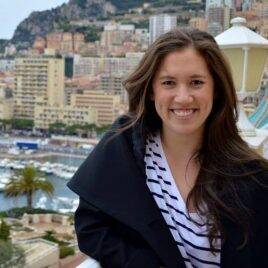 Katie Lee
Pool + Gym
This property is excellent for the traveller who is a pool Connoisseur! Set in a relaxed beachside environment where sun decks and walkways blend harmoniously with the tropical landscaping, the organic free-form infinity pool is a tranquil oasis whose waters visually merge with the shimmering bay.
The state-of-the-art fitness center is open 24 hours and combines a contemporary design, decor and layout with an array of cardiovascular, strengthening and weight training equipment as well as a separate movement studio. The convenient location next to the beachside pool allows guests to balance their workout schedule and fitness goals with relaxation in the tropical surroundings. Fitness programs include Yoga, Pilates, HIIT/Tabata and circuit training boot camp.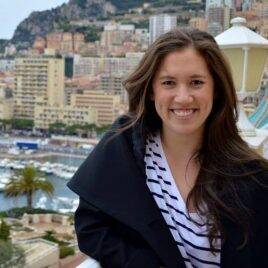 Katie Lee
Spa
Asaya wellness offers a deeper level well-being experience with therapies that deliver a mind, body and spiritual connection. It's much more than a spa; alternative treatment options include Sound Therapy, Watsu and Lifeforce Healing. You can also explore completely curated Wellness Journeys (i.e. mindful eating, meditation, body and movement).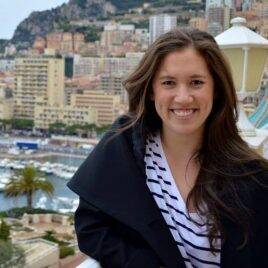 Katie Lee
Restaurants
In an exceptional variety of culinary highlights, authentic local influences and flavors share the stage with the best of international cuisines. In addition to the resort's Ta Khai, a Thai rustic seafood restaurant, MAI bar and the warm, inviting ambiance of Red Sauce Italian restaurant overlooking Emerald Bay, there are many sophisticated beach clubs dotted along the coast.
The food and beverage outlets here are incredible. The staff will arrange a really special table underneath the stars and served very fresh Thai dishes that changed daily, based on whatever ingredients came in that day. You could stay a week at Rosewood Phuket and never eat the same thing twice at Ta Khai! Red Sauce is their Italian Restaurant on property which was also wonderful and gives guests the opportunity for a totally authentic Italian flavors.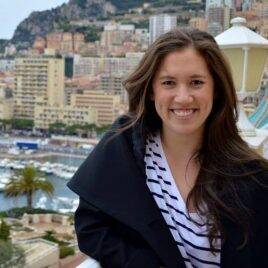 Katie Lee
Bar
Mai is the chic cocktail lounge overlooking the pool deck! Definitely a hot spot for guests to hang out and watch the sunset. MAI bar's signature cocktail is the classic and refreshing "'Vintage Negroni."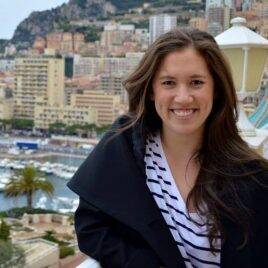 Katie Lee
Who's it for?
The property is very family friendly thanks to the "Rosewood Explorers" program which offers unique climbing walls, arts and crafts, performance stage and relaxing reading nooks for the kids. In addition, the fantastic arrangement of connecting rooms are perfect for multi-generational travel. There is also a really approachable friendliness of this property for guests of every age to feel comfortable!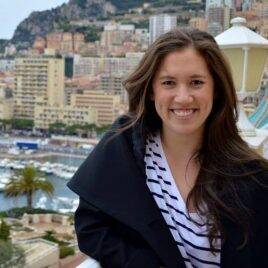 Katie Lee
Location
Rosewood Phuket lies along the southwestern coastline in a picturesque bay with one of the last remaining secluded beaches on the island. Hidden away amid mountainous headland, 43.5 acres of verdant beachfront forest naturally immerses the guest in a tranquil, island escape, while the winding coastal road provides convenient access to a nearby bustling town popular with visitors.
Book Now
Connect with an agent to plan your next trip.