Round Hill Hotel and Villas
Montego Bay, Jamaica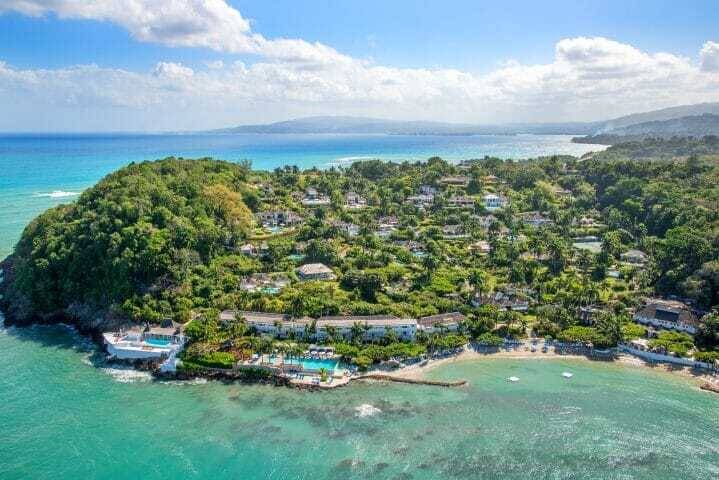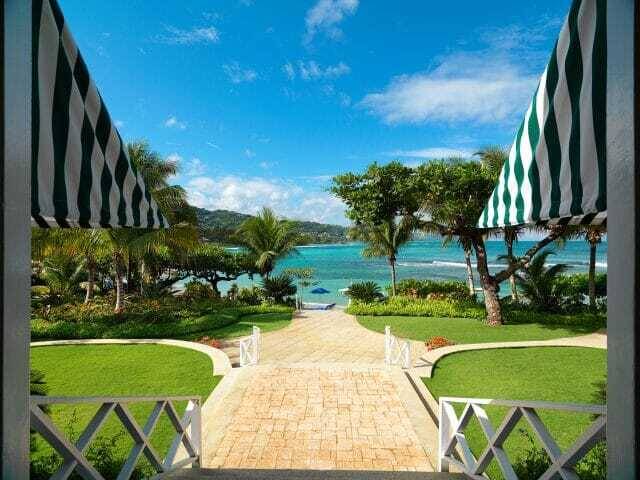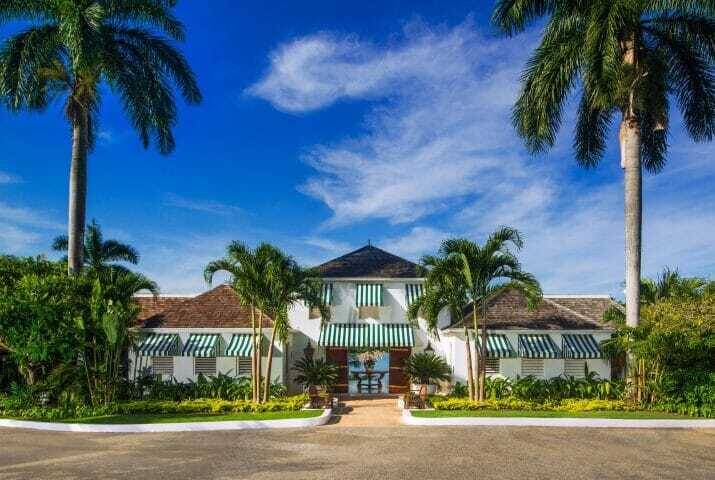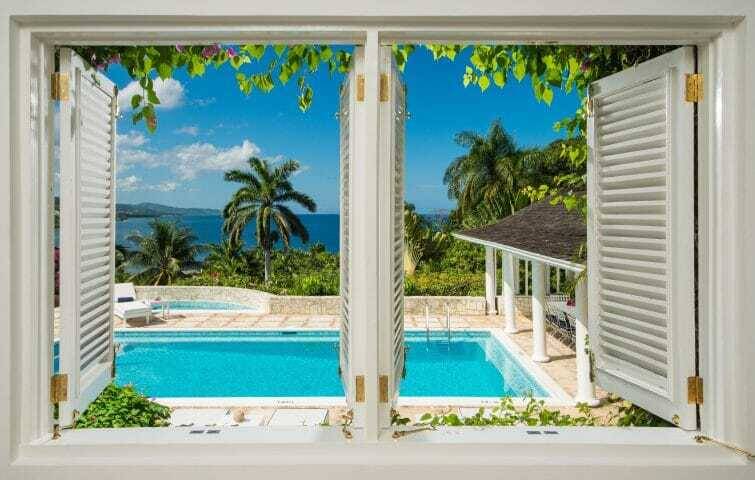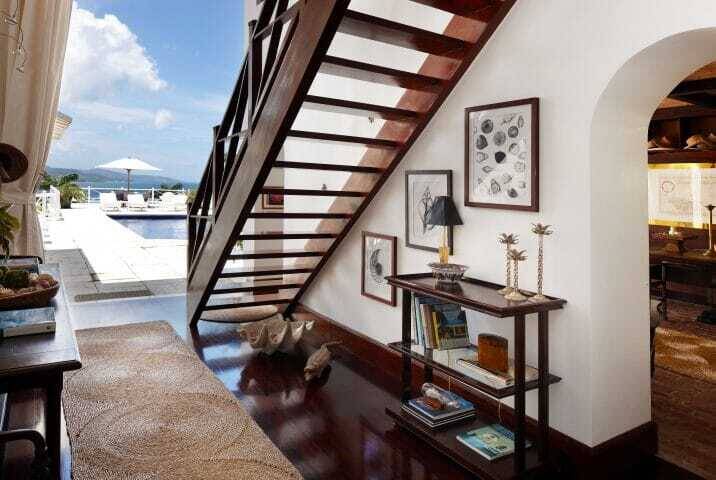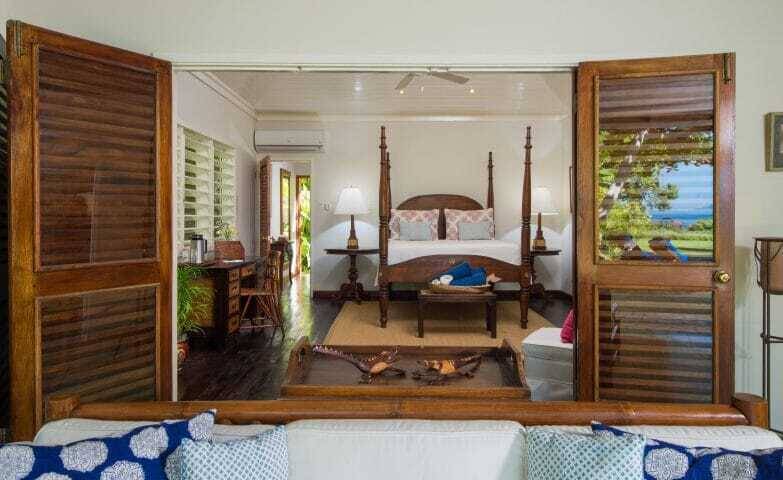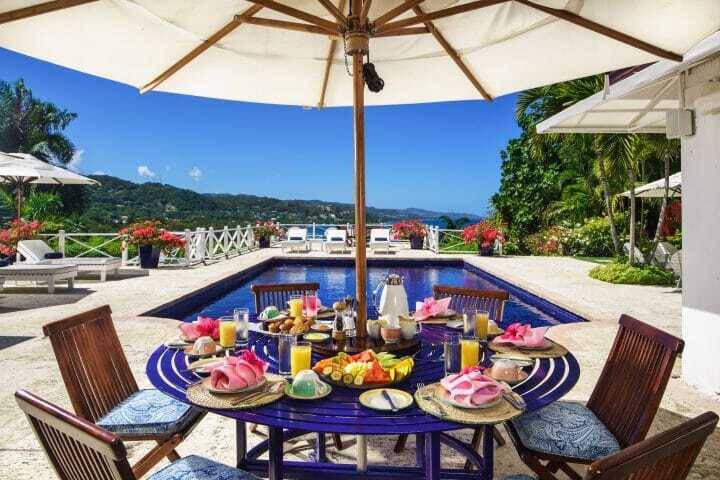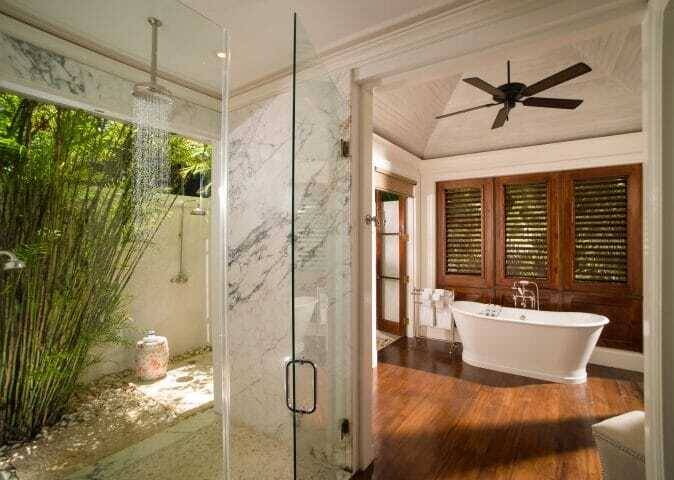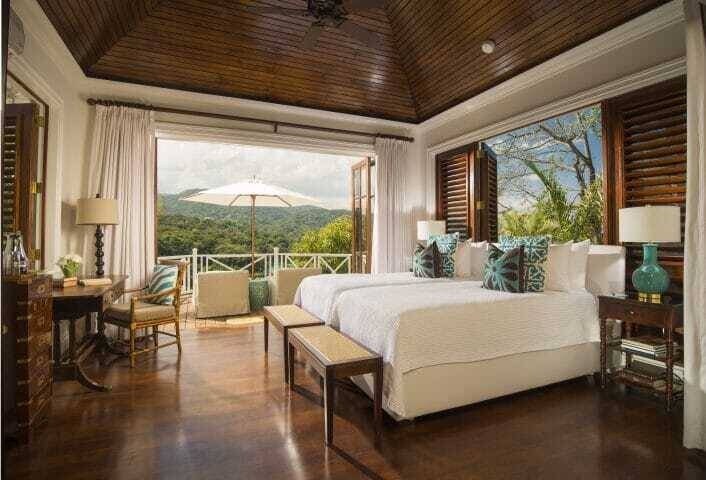 SWIPE THROUGH GALLERY
"Experience timeless relaxation and always-warm Jamaican hospitality."
Description
Steeped in rich history, timeless elegance, and true understated luxury, Round Hill Hotel and Villas welcomes guests to Montego Bay's elevated Jamaican hospitality. This exclusive resort enclave features secluded and elegantly appointed villas, boutique oceanfront rooms, award-winning seaside dining, and a spa that lies nestled in a lush tropical hillside along a private bay of turquoise Caribbean waters. Immerse yourself in the tropics, and cherish the simple pleasures of the island life.
Rooms + Suites
Tucked into the hillside with views out to the sea, the thirty-six Ralph Lauren-designed oceanfront guestrooms and twenty-seven private villas are elegant and timeless. With amenities ranging from private pools to guest houses and event lawns, the resort's four classes of villas encompass two- to six-bedroom options. Each villa has it's own staff, some of whom have been graciously serving the clients there for over 30 years. The large infinity pool and multiple living room areas of Villa 20 is perfect for extended families or groups of friends.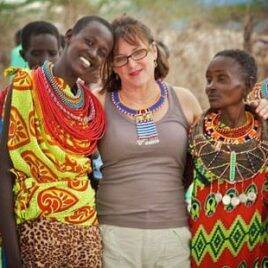 Melissa Gallant
Pool + Gym
Round Hill Hotel and Villas boasts two resort pools. The largest double-tiered infinity pool is located next to the main beach and in front of the Pineapple House accommodations. The second pool is located at Round Hill Spa & Salon.
The resort also has a state-of-the-art fitness center and open-air yoga pavilion. Located aside from the spa on ten manicured acres of beautiful oceanfront lawn, the fitness center not only boasts an array of top-of-the-line Cybex Fitness equipment but majestic, calming Caribbean views. The resort also offers a number of fitness classes daily led by seasoned instructors. These are hosted in their newly-renovated outdoor yoga pavilion or right on the beach, or at their outdoor cross-fit area or indoor gym. Daily classes range from yoga to body sculpting to guided cardio hikes. You may even have the opportunity to work out with a former Miss Jamaica!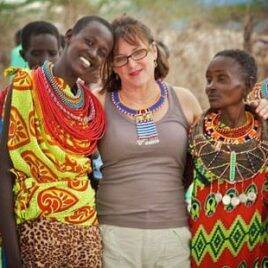 Melissa Gallant
Spa
The short walk to the spa and wellness area truly sets the stage for relaxation. The Spa at Round Hill is located in a restored classic 18th-century home on a lush beachfront lawn, this spa features an extensive treatment menu focusing on natural and indigenous influences, a full-service, fully renovated salon. The spa also features a wide range of wellness facilities, such as an outdoor Vichy shower under a canopy of tropical foliage. If you're looking for a little extra pampering, then head to their salon to give new life to your hair.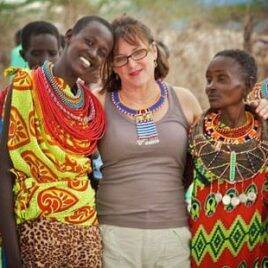 Melissa Gallant
Restaurants
The resort's James Beard award-winning Executive Chef Martin Maginley and his talented team showcase the finest local ingredients in a variety of custom-crafted dishes inspired by Montego Bay's bounty and the cultural influences. There are two main restaurants: The Grille and Seaside Terrace as well as a full-service bar with nightly live music. Besides smoked meat and fish, the vegetables and salad ingredients are super fresh, coming from the organic garden located on the top of the hill above the villas.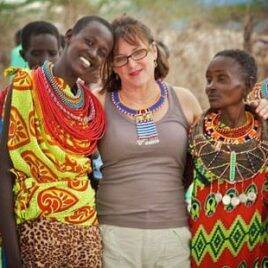 Melissa Gallant
Bar
Round Hill Hotel and Villas boasts three bars, two of which are located on or next to the beach. Their third is located next to the Seaside Terrace restaurant. The bars feature themed nights that provide guests something special and unique to look forward to every visit.
Who's it for?
Families and large groups looking for a relaxing beachfront experience with lots of on-and-off property activities would love this resort. Round Hill Hotel and Villas is especially ideal for celebrating special occasions, from destination weddings to big family reunions and wellness retreats.
Location
Round Hill Hotel & Villas is located a short drive from the Montego Bay International Airport and downtown Montego Bay – the tourism capital of Jamaica.
Book Now
Connect with an agent to plan your next trip.