THE COVE ATLANTIS
Nassau, Bahamas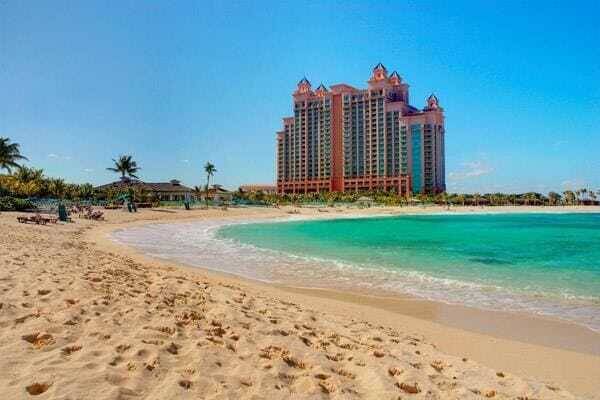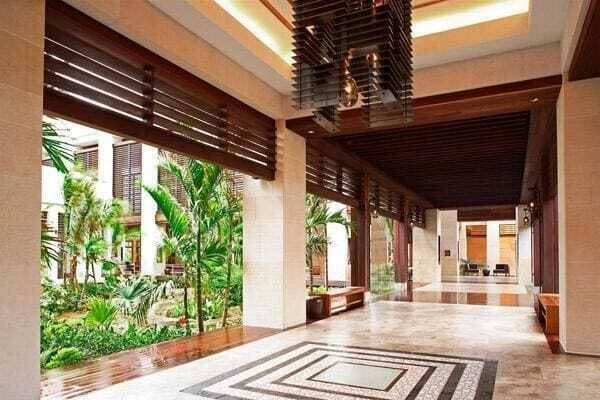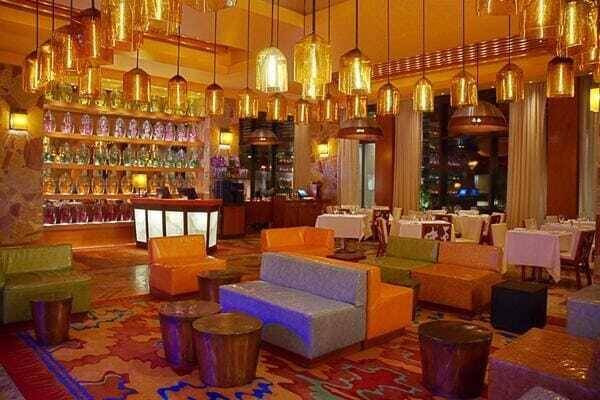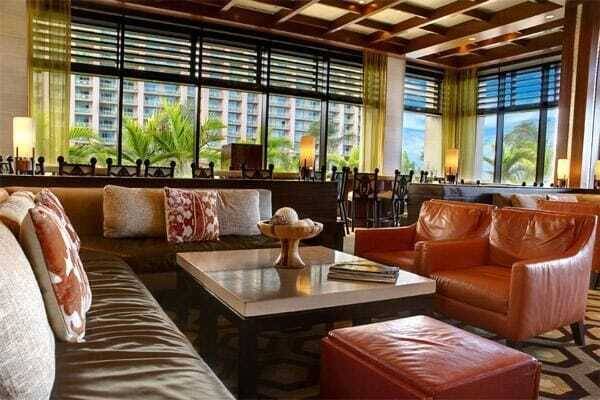 SWIPE THROUGH GALLERY
"Amazing aquatic fun combined with award-winning cuisine, luxury accommodations and incredible hospitality make for a perfect family, group, or couples getaway."
Type
Luxury all-suite resort hotel.
Rooms
All suites, ranging from 700 square feet all the way up to 5000 square feet. Each suite has an ocean view, balcony, and spacious marble bathroom, with a separate bathtub.
Pool/Gym
Eleven pools and three beaches, plus 25m outdoor lap pool and state-of-the-art gym with Pilates and yoga classes. Tennis facilities and a 141-acre waterpark round out The Cove's impressive activity offering.
Restaurant
Over nineteen to choose from, including the internationally-renowned Bobby Flay outpost, Mesa Grill, as well as Todd English's Olives, The Bahamian Club, and Café Martinique, which offers wonderful views from the balcony, Mosaic at the Cove offers a full breakfast buffet while poolside cabanas serve up kid-friendly snacks and adult-friendly cocktails.
Bar
Dozens to choose from, everything from understated modern lounges to wood-paneled, cigar-friendly hangouts. For those interested in the party scene, Aura is a Vegas-style nightclub located onsite.
Vibe
Contemporary, romantic luxury.
Spa
The onsite Mandara Spa Atlantis combines ancient Balinese healing touches, traditional European therapies and natural elements indigenous to The Bahamas. The facilities include warm and cold plunge pools as well as steam and sauna rooms in both the women and men's private lounge areas. Couples can enjoy the Couple's Spa Suite and the women's area includes a relaxing aromatherapy room while the men can indulge in exclusive barber services.
Kids
Of course! Particularly good for kids four feet and taller (will be able to partake in the water slides). The kid's club and teen nightclub Crush are interactive and popular. Kid's splash zone, walk-in pools, dolphin and sea lion encounters, snorkeling with stingrays, water obstacle course, and the very large indoor/outdoor aquarium offer variety and fun for all ages.
Location
Nassau's Cove and Paradise beaches, with the spectacular amenities of Atlantis nearby. A thirty minute drive from Nassau International Airport (NAS).
Location
New Providence, The Bahamas
Book Now
Connect with an agent to plan your next trip.