The Lowell
New York, NY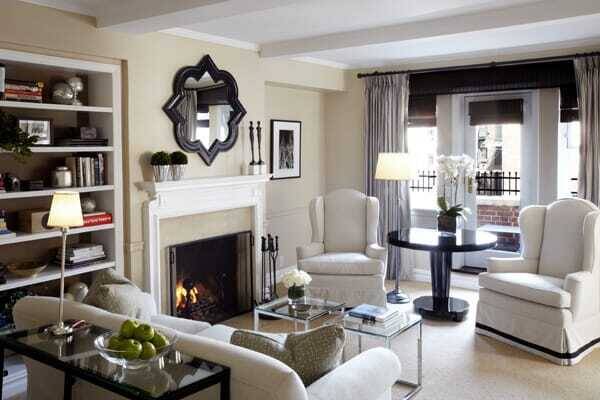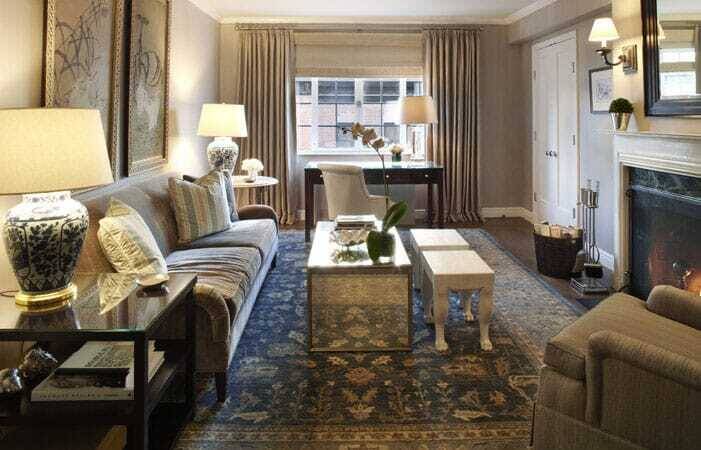 SWIPE THROUGH GALLERY
"A favorite for those expecting a home-away-from-home feel in New York City"
Vibe
The Lowell is your Classic Upper East Side property, rising 17 floors above Madison Avenue, reflecting the elegance that defines the Upper East Side neighborhood.
Pool/Gym
The Lowell does not have a pool but, they do have a great gym with all the basic equipment you need to stay fit!
Spa
While there might not be a Spa on-site, they have exclusively designed, DDC28 bath products which include Frette bathrobes, La Botega, custom made slippers and custom-designed cashmere throws, Marble bathrooms with deep sink tubs and separate stall shower can certainly make for your own Spa experience right in your room. And if not, their concierge will get you to their recommended spa's in the are!
Restaurant
Majorelle is The Lowell's newest dining outlet, inspired by the Majorelle Garden in Marrakech, an airy, thoughtfully designed space with French cuisine and a Mediterranean twist. The chic space has three components for you dining mood: the main dining room, a quiet glass-cased garden area and the Club Room for casual bites and drinks. The Lowell's staple restaurant, Pembroke Room, is where you can enjoy breakfast in the morning and get that classic steak dinner at night.
Bar
Jacques' Bar is another new addition to The Lowell's public outlets. Tied with the inspiration behind Majorelle, Jaques' has a Moroccan feel with velvet banquets and a deep blues and gold color scheme for the feel of a more intimate setting. And of course, delicious cocktails to boot.
Kids
Bring them! Only steps away from Central Park, The Lowell is happy to make your little ones feel just as special as you do.
Book Now
Book Now