Woodlark
Portland, Oregon
SWIPE THROUGH GALLERY
"The chicest (and most Instagrammable) hotel in downtown Portland, you will feel right at home when at the 'House of Welcome,' also known as Woodlark."
Vibe
Modern with lush touches (think: velvet chairs and headboards), funky patterns and just a hint of retro. This spot is best suited for all of our tastemakers, trendsetters and trailblazers out there.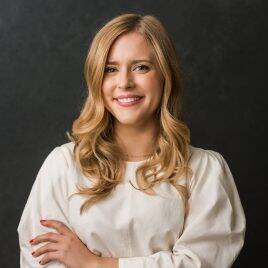 Kayla Douglas
Rooms
This 150-room property is the combination of two historic buildings reimagined as one. The old Woodlark Building and Portland's and the former Cornelius Hotel have now been restored, renovated and reborn as Woodlark, the "House of Welcome." Rooms are a nod to the sophisticated, artistic spirit of the new Northwest. If you're a fan of color, you'll love the fun printed wallpaper. Straight behind the comfy beds and soft linens, the well-appointed bathrooms are a highlight.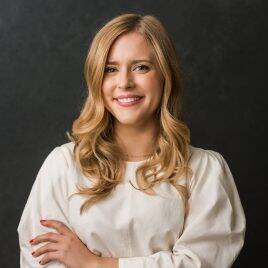 Kayla Douglas
Restaurants
A project more than two years in the making, Woodlark's restaurant, Bullard is meant to reflect both chef Doug Adams' Texas upbringing and his current Oregon home. As a top three contestant on Top Chef, Adams focuses on carefully sourced meat, fish and produce alongside veggie-forward Southern sides. Don't expect your standard BBQ foods here, folks.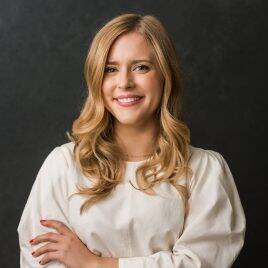 Kayla Douglas
Bar
End your night at Abigail Hall. This hip 35-seat bar isn't lounge-y, but errs much more on the funky and fun side. You'll find drinks just as creative as their names. Think: "Definitely Maybe" with Banhez Mezcal, Dolin Génépy, orange, lemon, aromatic bitters and mint. Or, a Miller High Life. Because, no judgement (this is Portland, after all).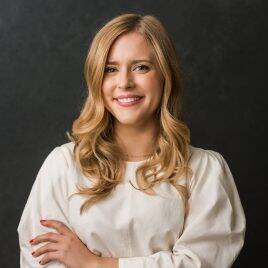 Kayla Douglas
Fitness
Guests have complimentary access to the fitness center featuring equipment such as a traverse rock-climbing wall, treadmills, elliptical, recumbent bikes and Peloton. One of the most impressive elements of the gym is MIRROR, an an interactive workout mirror with all-in-one responsive display comprised of an LCD panel, stereo speakers, camera (with lens cap for privacy), microphone and one-way mirror to create a fully immersive fitness experience. Woodlark is the first in the nation to introduce MIRROR within a hotel space.
So, how does MIRROR guide your exercise? During a workout, instructors provide real-time instruction and even personal shout-outs. MIRROR then optimizes in real time based on a user's goals, preferences and biometric data. Guests can sync a Bluetooth heart rate monitor or Apple Watch to enable competition mode and MIRROR's proprietary algorithm will track your ability to achieve, maintain and recover from target heart rate zones. Try to hit the target or compete with your personal best.
Location
Downtown Portland at the corner of Adler & SW 9th Ave
Book Now
Connect with an agent to plan your next trip.