Zannier Hotels Bãi San Hô
Phú Yên, Vietnam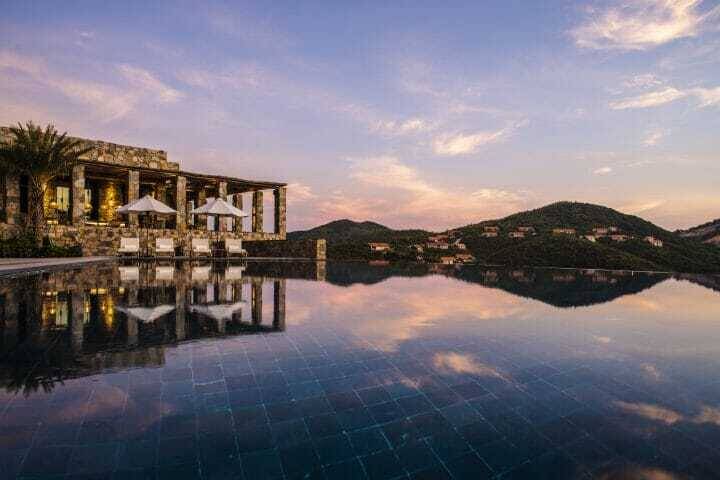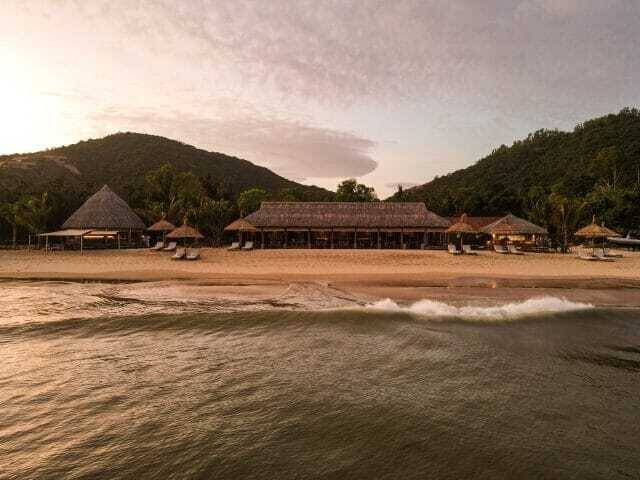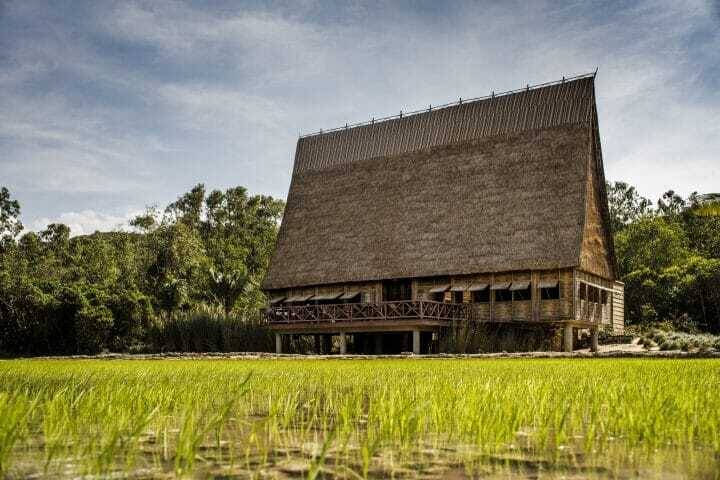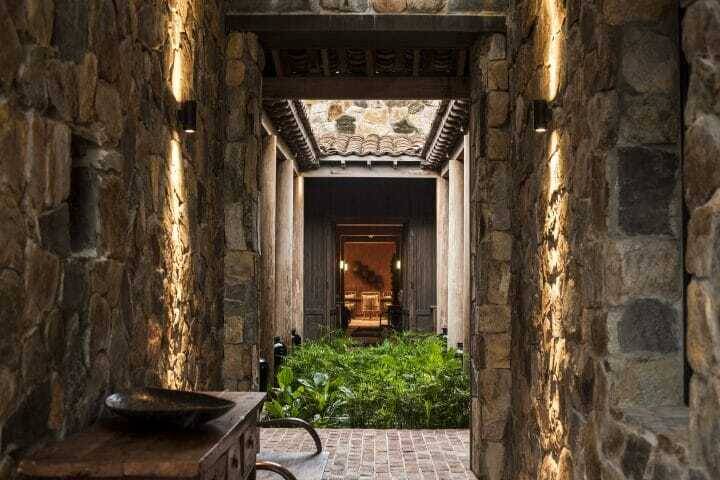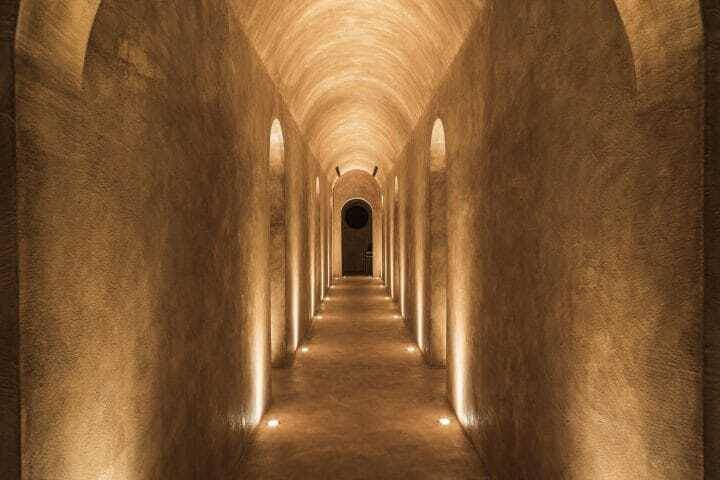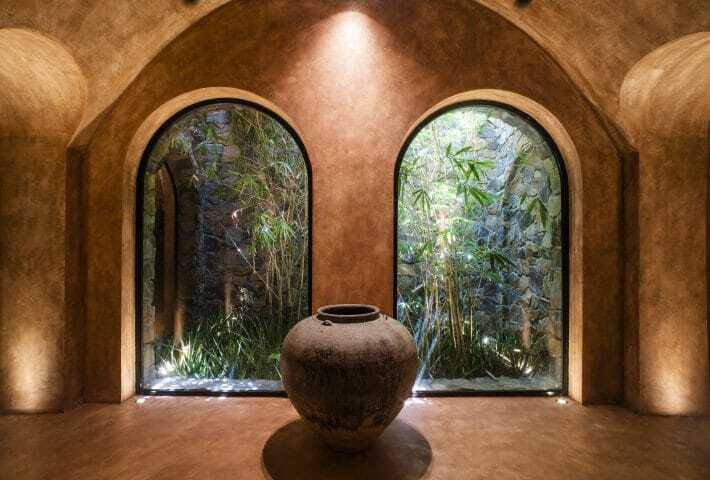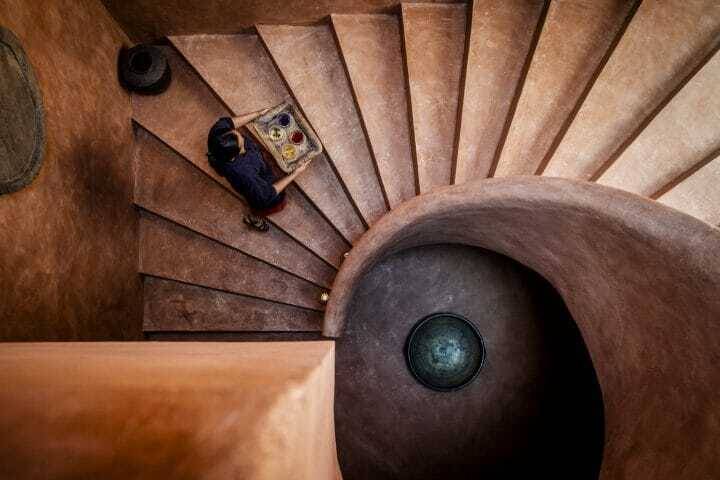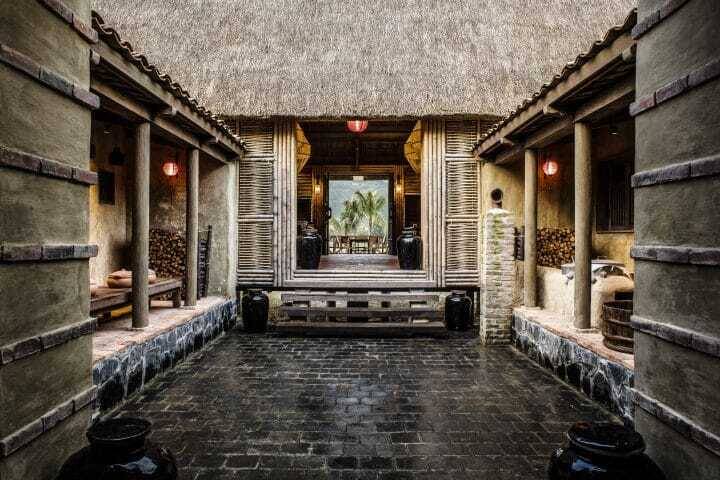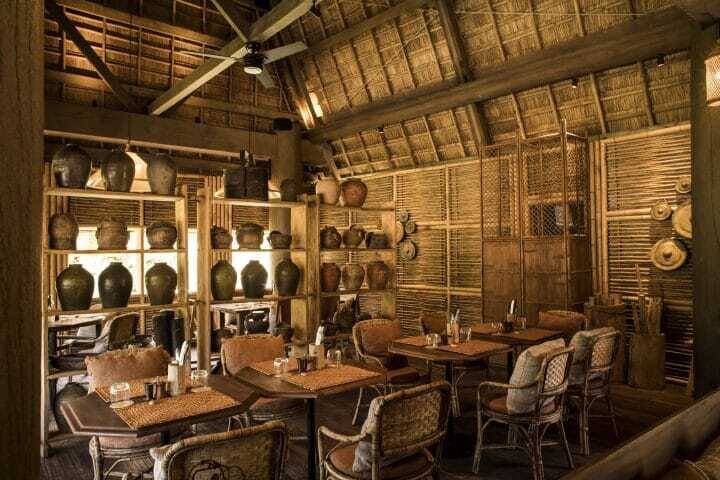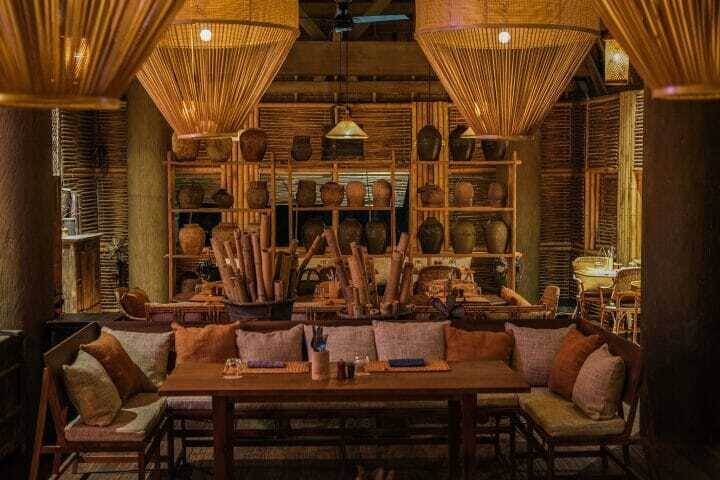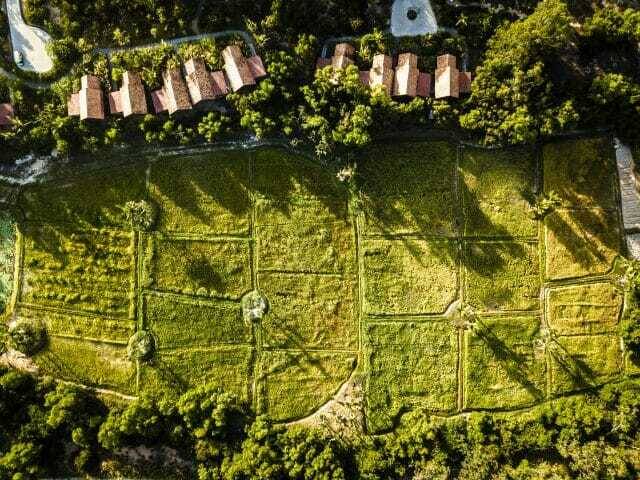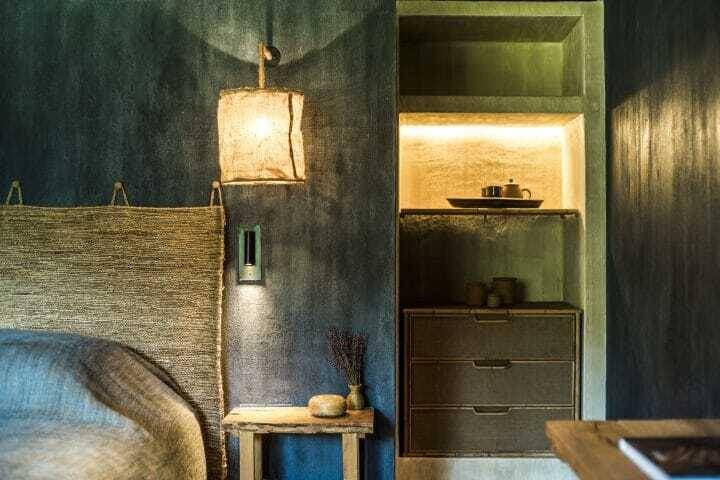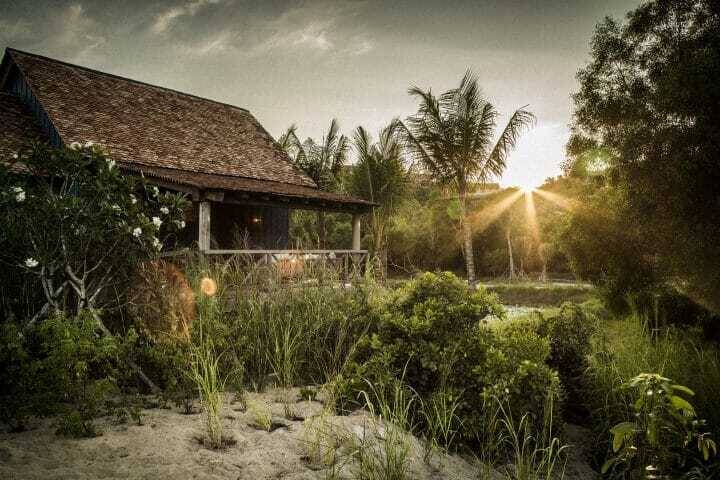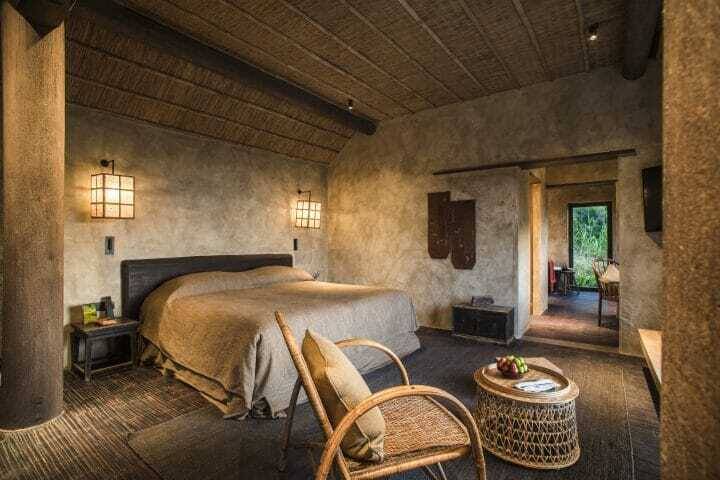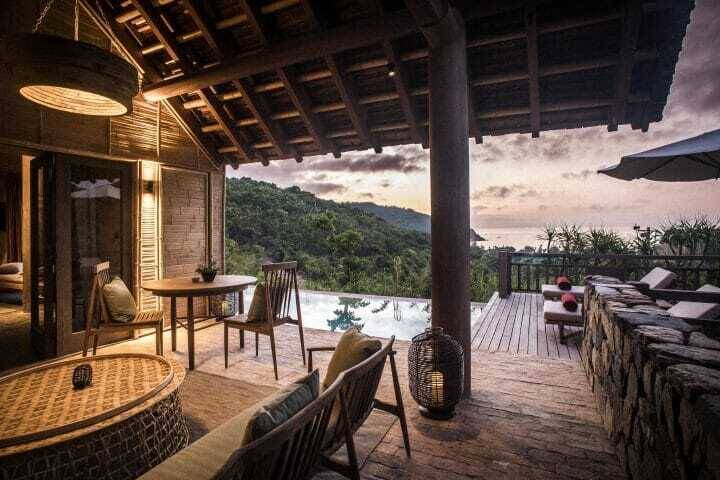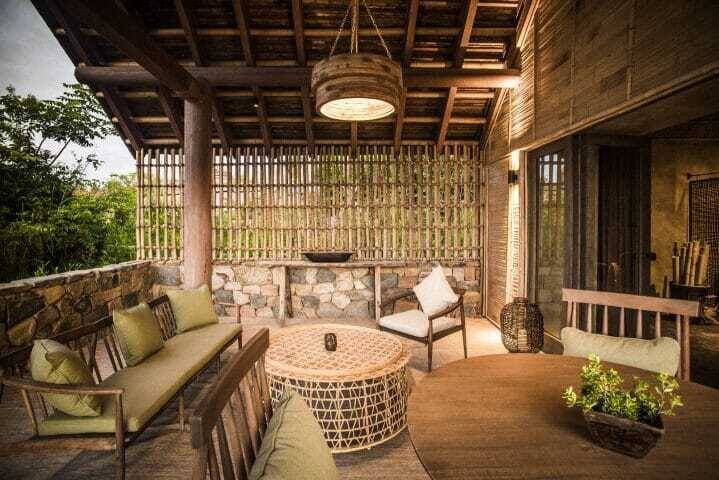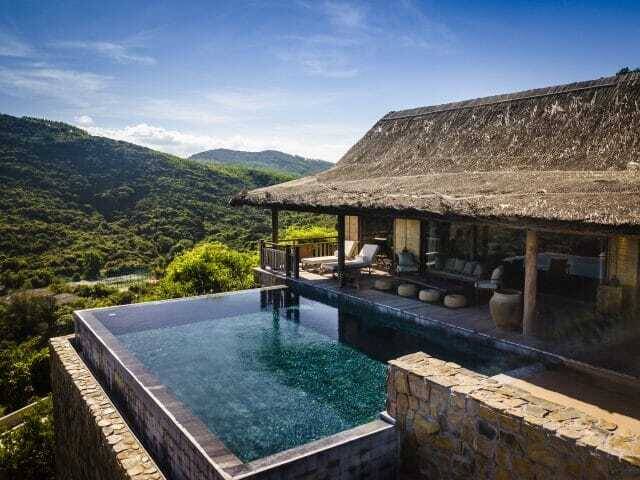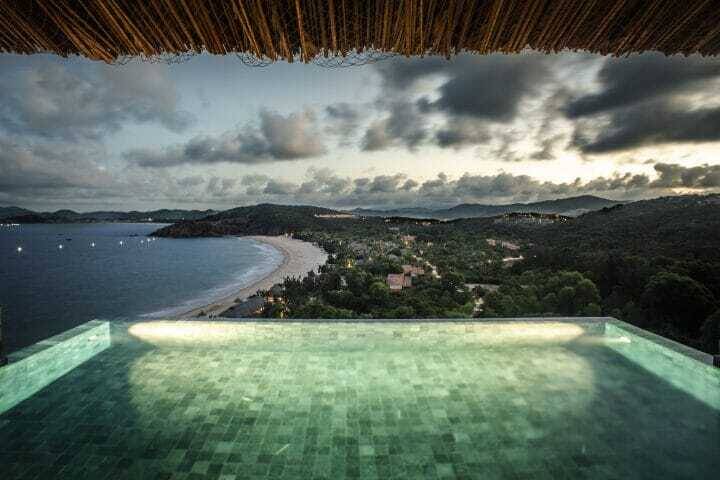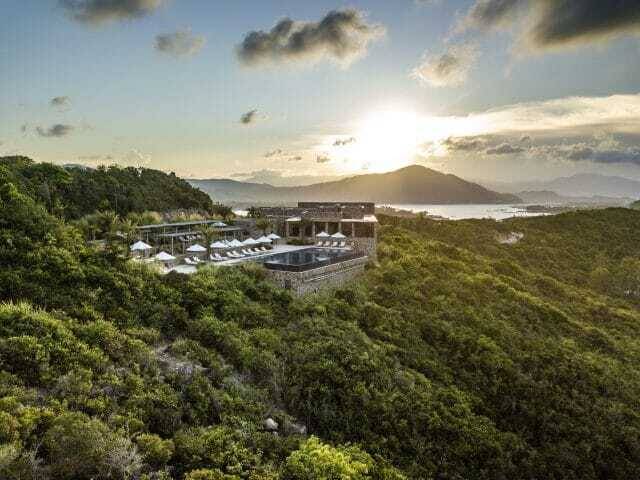 SWIPE THROUGH GALLERY
"A lush getaway along the shores of Vietnam."
Style
Beach
Ecotourism
Hideaway
Description
Zannier Hotels Bãi San Hô is a unique beach destination resort in Vietnam. Perched on a secluded peninsula of the Phu Yen province, on a 98-hectare pristine land, the resort is a proper get-away-from-it-all scenery, composed of rice paddy fields, green hilltops, and impressive coral reef bay along a kilometer-long white sandy beach.
Rooms + Suites
The seventy-three villas are built to resemble local homes with three different architectural styles, each melting into the lush natural background. The Hill Pool Villas and Grand Bay Pool Villas are reminiscent of Ede tribes, while the Beach Pool Villas evoke the Cham tribes. The Paddy Field Villas – lying next to the rice paddies – are built on traditional stilts and provide impressive views of the landscape. Every accommodation is also dotted with beautiful antiques and lined with pools and terraces.
Pool + Gym
Zannier Hotels Bãi San Hô features an infinity pool with breathtaking views that stretch across the whole resort and bay.
The resort also offers an indoor fitness room fitted with top-of-the-line weights and Life machines. Additionally, guests are invited to enjoy their tennis and padel courts and water sports center.
Spa
The resort boasts a 372 square meter spa area with seven treatment rooms – including three doubles – hammams, saunas, a tea room, and an expansive relaxation area. Couples should definitely opt into the Yin & Yang Couple's Ritual, featuring a Tay Bac body treatment and Herbal Rebalancing bath for two.
Restaurants
At Bà Hai, guests can enjoy elevated traditional Vietnamese cuisine. Overlooking the property's rice fields, the four fixed menus to share offer ten communal dishes and one dessert. Làng Chài blends classic beachside dining with a distinct fisherman village vibe with all-day seafood, barbecue, wood-oven pizzas, and a Bánh Mì station. If you're looking for all-day dining, head to Nhà ở's main restaurant or the outdoor poolside bar.
Bar
Hầm Bar can be described as "hidden intimacy." This beautifully secluded cocktail bar features a fusion of Vietnamese and French selection of premium spirits and sophisticated creative cocktails.
Who's it for?
If you're seeking complete cultural immersion, then Zannier Hotels Bãi San Hô is an ideal choice. With a focus on wellness and culinary experiences, this resort's immaculate placement in the valleys of Vietnam is sure to send you home rejuvenated and inspired. For families, the resort also offers a kids club to keep young ones occupied while parents can take some much-needed R+R.
Location
Zannier Hotels Bãi San Hô is set a long pristine white sandy beach surrounded by lush vegetation, about a ninety-minute private ground transfer from either Phu Cat or Tuy Hoa airports.
Book Now
Connect with an agent to plan your next trip.