With a nearly 3000-year history, Sri Lanka boasts a richly diverse cultural and natural landscape.
The island's exploratory possibilities seem infinite – ancient ruins, rugged mountains blanketed in bright green tea, sparkling palm-fringed beaches, abundant wildlife, heart-warming locals, colonial charm and exquisite boutique hotels. The "Pearl of the Indian Ocean" will dazzle visitors with its incredible beauty, and its cultural treasures are on full display for all to see. Sri Lanka is an ideal destination for families and honeymooners, or anyone looking for a perfect blend of luxury, adventure and relaxation.
Located off the southern coast of India in the Indian Ocean. Sri Lanka pairs well with India or the Maldives which are both within two hours flying time. If you're feeling more adventurous, Bangkok is a non-stop flight away, with plenty of connecting options to other Southeast Asian destinations. Typically, Emirates offers the most direct route from the United States with daily connecting flights through Dubai.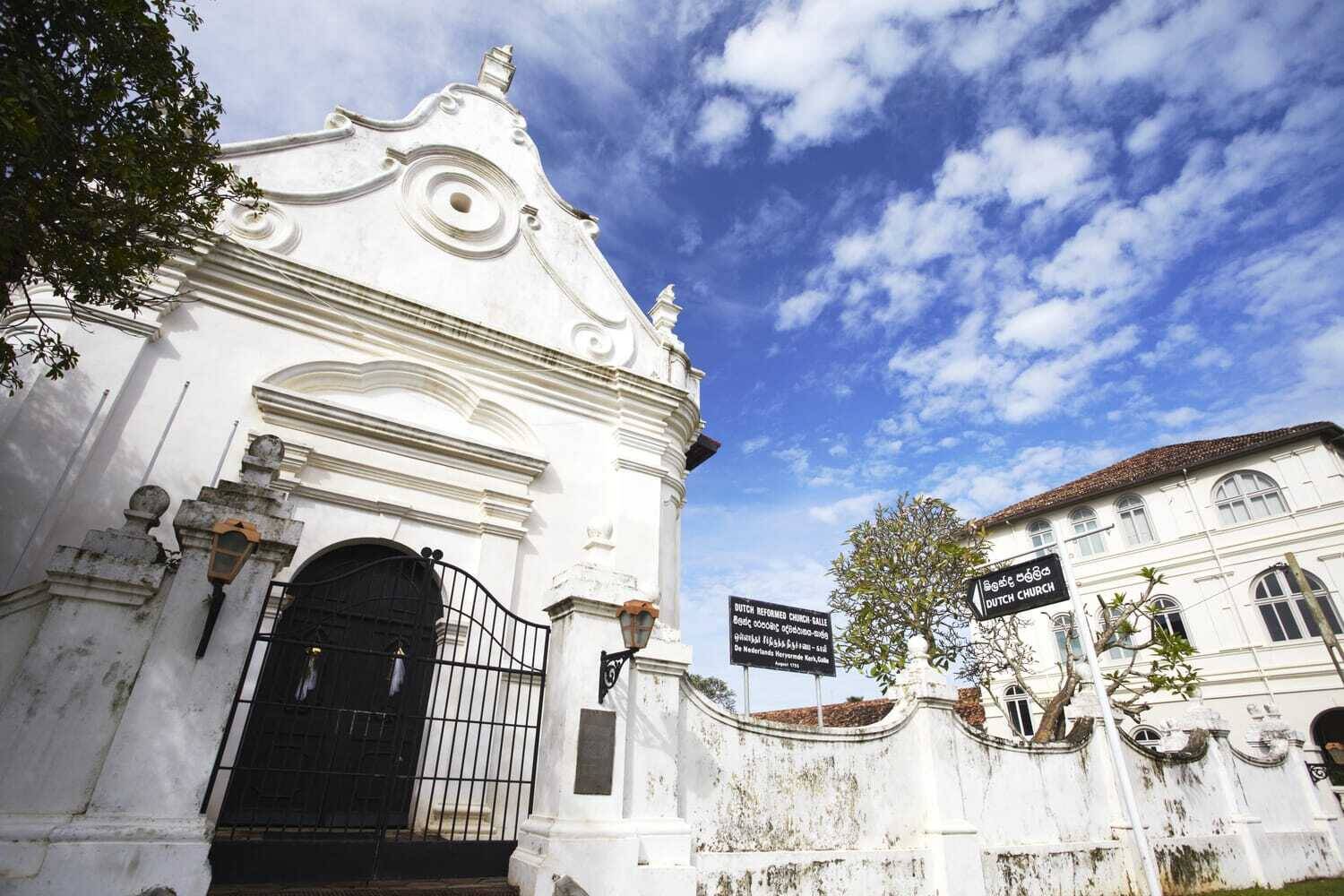 When to go?
Sri Lanka is located near the equator, so temperatures are always in the 80s and 90s. Tea country is a welcome break from the heat with misty, cool mornings and evenings. The best time of year to visit is is October through April, as summer brings the monsoon season.
What to do?
With 10-14 days one can easily experience the best of Sri Lanka! The roads are well-maintained and there are numerous internal modes of transportation, including seaplane and helicopter transit:
Explore the world's oldest Buddhist ruins in the Cultural Triangle.
Trek through the endless maze of breathtaking hills in tea country.
Take a jeep safari in Yala National Park for leopard and wild elephant spotting.
Relax at the Amanwella on the pristine beaches of Tangalle.
Stroll through the European colonial fort city of Galle, enjoying high tea at the Amangalla.
Gallery hop in cosmopolitan Colombo with local artists.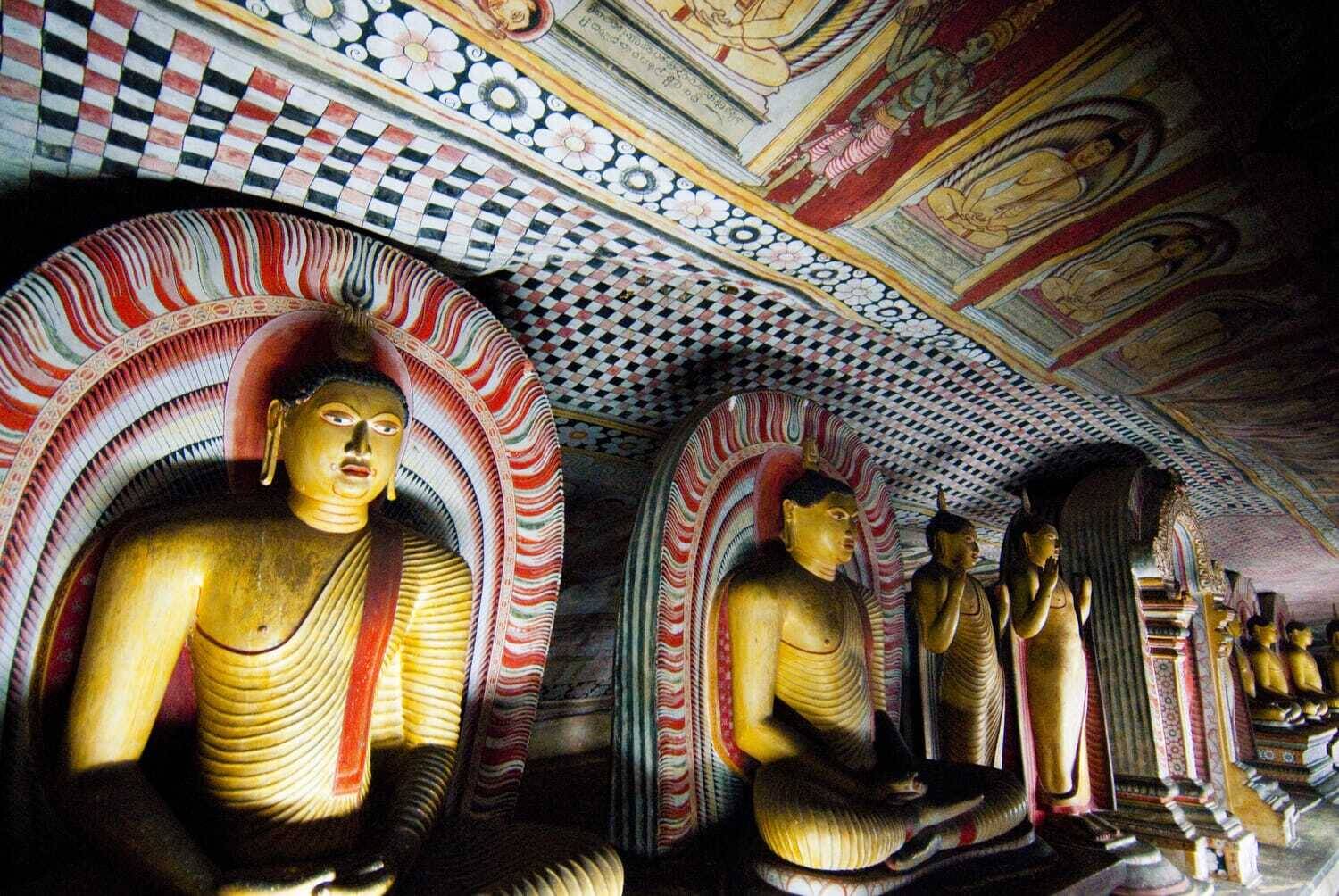 Where to stay?
Sri Lanka boasts a number of luxury properties, each with their own unique character and vibe: