Belmond Hotel Caruso
Ravello, Italy
SWIPE THROUGH GALLERY
"A cliffside paradise set high in the clouds."
Description
This grand, palatial estate has retained all of its old world charm and romance. You'll feel like royalty walking through the gardens and lounging in the gilded lobby. But look out for the refreshing modern updates too – a partnership with a local art gallery brings in fun contemporary pieces that look extra-cool juxtaposed against the Baroque interiors, and add a sense of youth and playfulness.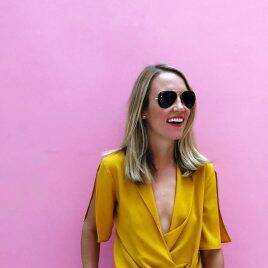 Lauren Tulp Cichocki
Vibe
You'd be forgiven for thinking that Belmond Hotel Caruso is suspended in a heavenly realm, somewhere between the sea and the sky. Set into the cliff edge over tiered groves of lemons and olive vines, it's your private balcony over the Mediterranean.
Rooms + Suites
The 51 rooms have been lovingly restored to their ancient Neapolitan glory. Guests can expect hand-crafted terracotta floors and Naples-yellow walls adorned with neo-classical antiques. Fresh flowers and stunning coastline vistas complete the experience. We especially love that all Deluxe rooms have a guaranteed sea views, and the three top suites have their own private terraces.
Pool + Gym
Arguably the best hotel pool in the world – the breathtaking infinity pool sits above the hotel and looks out over the coast. They also have a gym offering panoramic views of the Almafi Coast.
Spa
Local products are infused into the signature treatments – think lemon, bergamot and jasmine straight from the garden.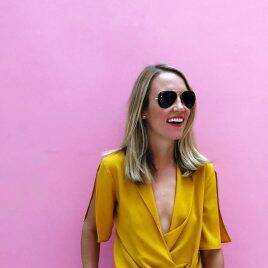 Lauren Tulp Cichocki
Restaurants
The full-service restaurant and poolside lunch options offer refined Italian fare and are worth sticking around for. Enjoy a brick oven pizza from the pool restaurant for lunch. At dinnertime, dine under the stars at the Caruso's Belvedere Restaurant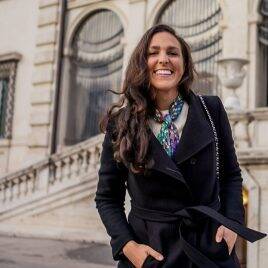 Taylor Methfessel
Bar
Sip a "Rossini" (a cousin of the bellini – which was invented at Belmond sister property the Hotel Cipriani – made from fresh strawberries) while watching the sunset over the Tyrrenian Sea (and that pool) at the Bubbles Bar. After dinner, meet at the Arcade Bar for old school vibes and live music.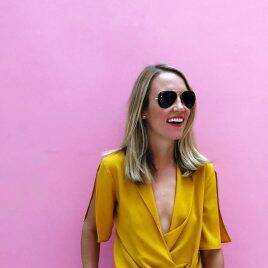 Lauren Tulp Cichocki
Who's it for?
While the destination is uber-romantic, this hotel is child friendly.
Location
High above the coastline, Hotel Caruso is perfectly positioned on a cliff in the charming town of Ravello. The views of the water will take your breath away.
Book Now
Connect with an agent to plan your next trip.