Schloss Elmau
Elmau, Germany
SWIPE THROUGH GALLERY
"My first time yodeling, and in Bavaria!"
Style
Wellness
Ecotourism
Hideaway
Description
Schloss Elmau is really unlike any other place in the world. At the same time a storybook castle, world-class wellness retreat, and major cultural center hosting events from jazz and cultural concerts to renowned literary figures, it is hard to fit this place into a conventional box. If you're active, there are miles of hiking and biking trails around the property. If you're a gourmand, they have 8 restaurants ranging in international cuisines (the Thai restaurant is especially popular). If you're looking to relax, there are three separate spas for adults and three more spas for families. It's no wonder a hotel of this caliber played host to the G7 Summit in 2015.
Discover the beauty of the Bavarian Alps, with its crystal-clear lakes, lofty peaks, rushing streams, famous museums, churches, authentic villages and fairytale castles. A stay at Schloss Elmau reveals what was once King Ludwig II's favorite retreat nestled 1800 metres above sea-level in the Wetterstein Mountains.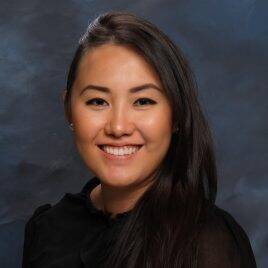 Suzy Xiu
Vibe
Luxury resort set in pristine nature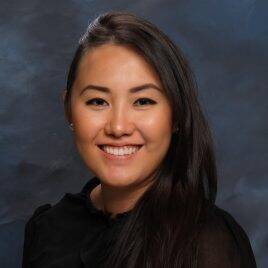 Suzy Xiu
Rooms
The hotel has three sections. The Hideaway is the original section of the hotel in the castle proper with more traditional rooms that were redone in 2005, the Wetterstein Wing built in 2003 that has larger accommodations well-suited to families, and the newest Retreat opened in 2015 which is all Junior Suites and Suites and my favorite section of the property.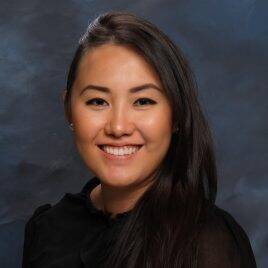 Suzy Xiu
Pool + Gym
Fitness junkies and guppies welcome. Pick from any number of the six swimming pools — five outdoors and four heated — on property. There are also two gyms, the Hideaway Gym and Retreat Gym, if you want to get in an indoor workout. To keep the kiddos busy, there are even special dates dedicated to activity camps.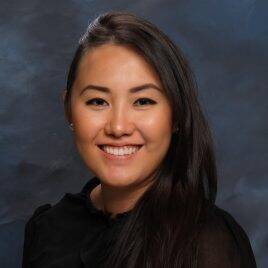 Suzy Xiu
Spa
Not only do they have a plethora of spas, the types of treatments are numerous as well. They have one of the largest hammams in the Western Hemisphere, treatments with Traditional Chinese Medicine, and even a spa just for ladies. There is also a family spa, dedicated to ensuring even the kids can experience some pampering.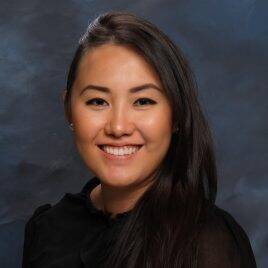 Suzy Xiu
Restaurants
There are no shortage of places to dine while on property at Schloss Elmau. Choose from one of eight restaurants including Michelin-starred gourmet, Mediterranean, fondue, vegan, live cooking, Thai and pizza. The Thai spot, Fidelio, is named after the travel technology tool that the resort owner founded. It's definitely a favorite.
Michael Holtz
Kids
This property is made for families! Aside from the kid-friendly amenities, there is even a kindergarden that runs from 9am to 9pm for children ages 1 to 5-years old.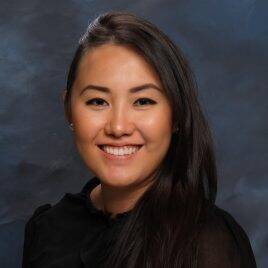 Suzy Xiu
Location
Schloss Elmau is located 100 km south of Munich and 40km north of Innsbruck.
Book Now
Connect with an agent to plan your next trip.