COMO Parrot Cay, Turks and Caicos
Turks and Caicos Islands
SWIPE THROUGH GALLERY
"A beautiful, private retreat perfect for a feel-good vacation!"
Vibes
For when you want a taste of Asia, three hours away from the East Coast. Parrot Cay is low-key and laid back in the best way possible, the privacy of the island attracts some of the most well-known names in fashion and Hollywood. It's hard to believe that the gentleman sitting next to you at dinner truly is that rockstar you thought he might be!
Rooms
There are 40 rooms, suites, and seriously stunning beach-front villas. If you're on a romantic getaway make sure to book into a Beach House or Beach Villa for your own slice of paradise, think outdoor showers, private beach access and your very own private pool. For girls getaways, family trips and anything in between, make sure to check out the private villas on the island owned by some very famous celebrities, the décor and architecture styles change based on ownership meaning there is something for everyone to choose from. These villas are absolutely gorgeous.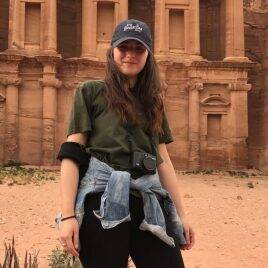 Rachel Braylovsky
Pool + Gym
The main pool is located by Lotus Restaurant and the COMO Beach Club, offering an exceptional view overlooking at the ocean. The second pool is located by COMO Shambhala Retreat, offering an view overlooking at the surrounding nature reserve. In addition each house, villa and estate have their own private pool.
The gym is large and features an extensive menu of activities, including yoga, pilates, meditation, biking and kayaking.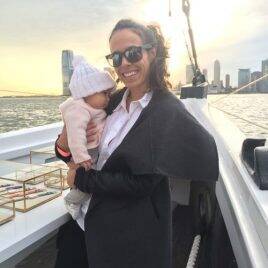 Lauren Saiger Machowsky
Restaurants
Lotus Restaurant, a beautiful al-fresco spot by the beach serving delectable Caribbean fare by day and Asian-inspired cuisine under the stars at night. Terrace Restaurant serves deliciously modern Mediterranean-Italian cuisine and breakfast.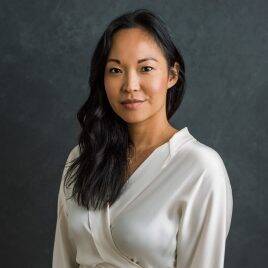 Erina Pindar
Beach Club Bar
The drink menu is super-creative and a perfect complement to poolside relaxing! And, the Beach Club is the perfect place to sit and watch the world go by. Nothing is better than a rum-inspired cocktail at the end of the day enjoying the sunset.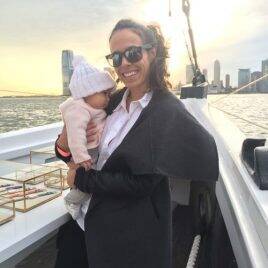 Lauren Saiger Machowsky
Spa
The world renowned COMO Shambhala Spa is a can't miss, and features some of the best of the best therapists in their fields. An extensive array of Asian-inspired treatments awaits, everything from massage therapy to facial, beauty, and body care.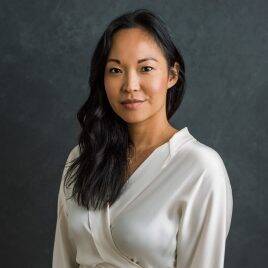 Erina Pindar
Who's it For?
COMO Parrot Cay is the ultimate romantic destination, offering a calm and relaxaing ambiance with one of the best beach in the region. But, kids are beyond welcome, too. The property provides a variety of exciting activities to keep the kids occupied or orchestrate family outings. Complimentary beach toys, kites, and games are available for loan and the Kids Club, Play by COMO, offers creative programming.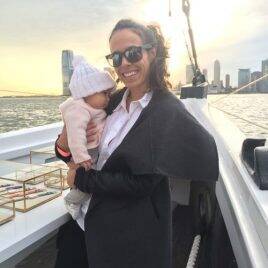 Lauren Saiger Machowsky
Location
Located on an island off of mainland Turks and Caicos – just a quick 30 minute boat trip, making you feel like you are hundreds of miles away from everything else!
Location
Providenciales, Caicos Islands, Turks and Caicos Islands
Book Now
Connect with an agent to plan your next trip.