Splendido
Portofino, Italy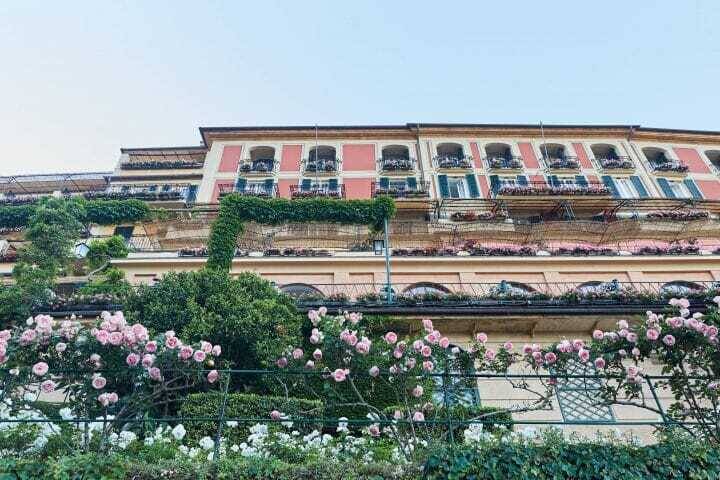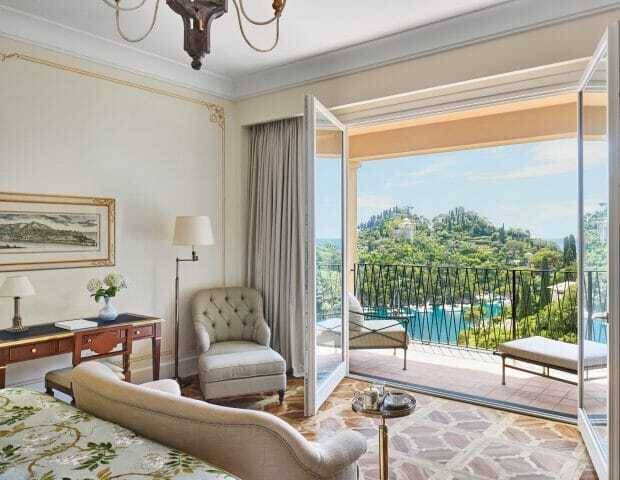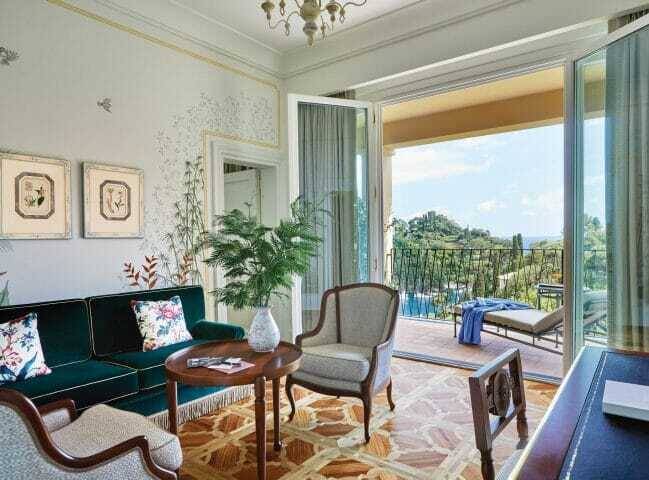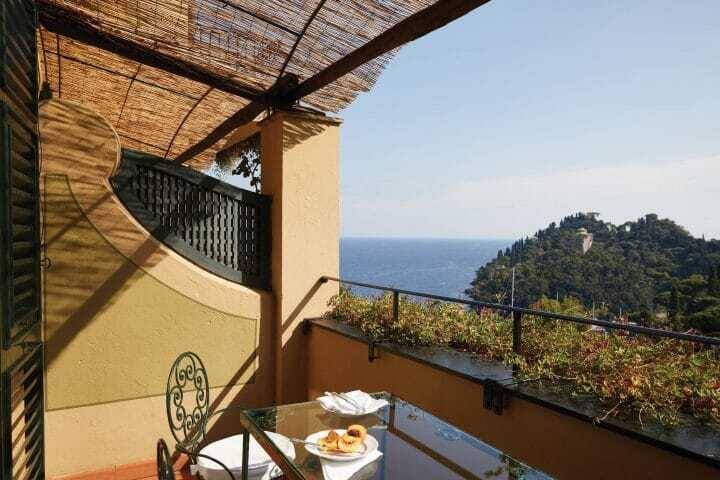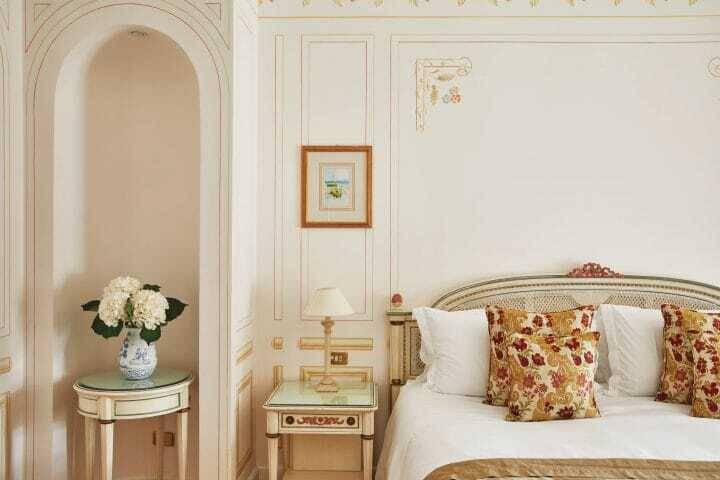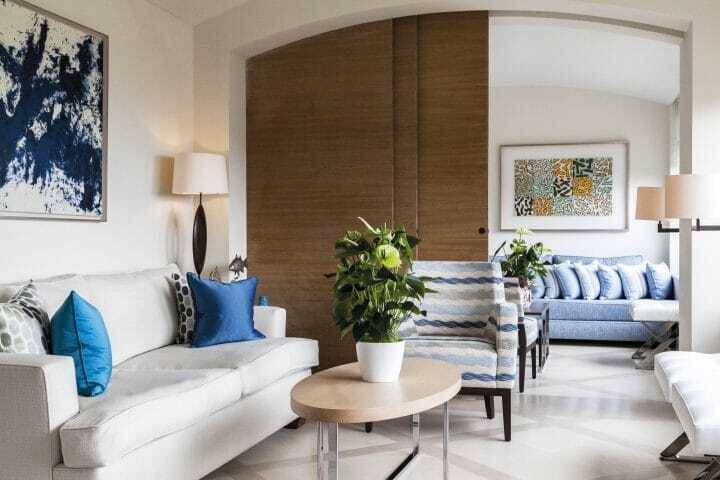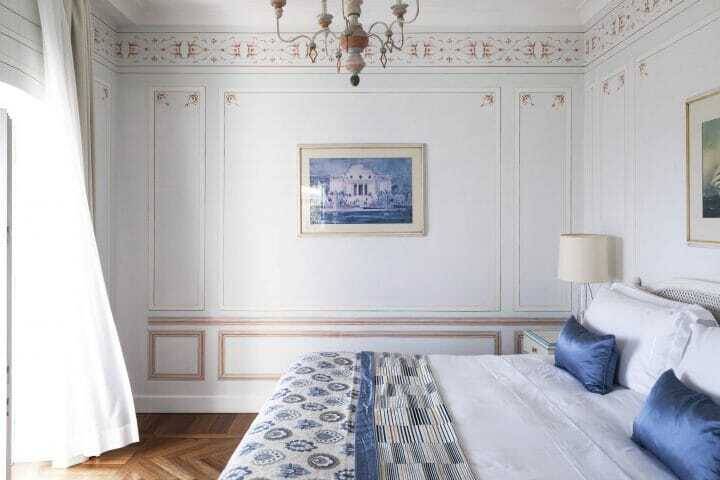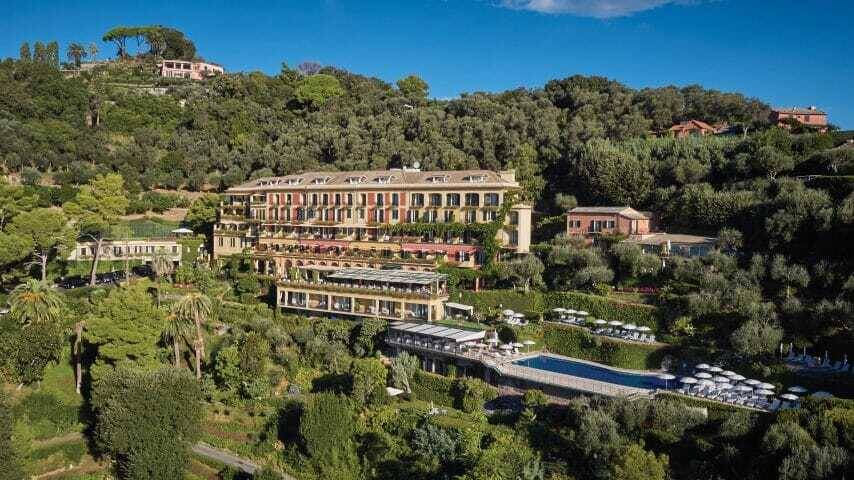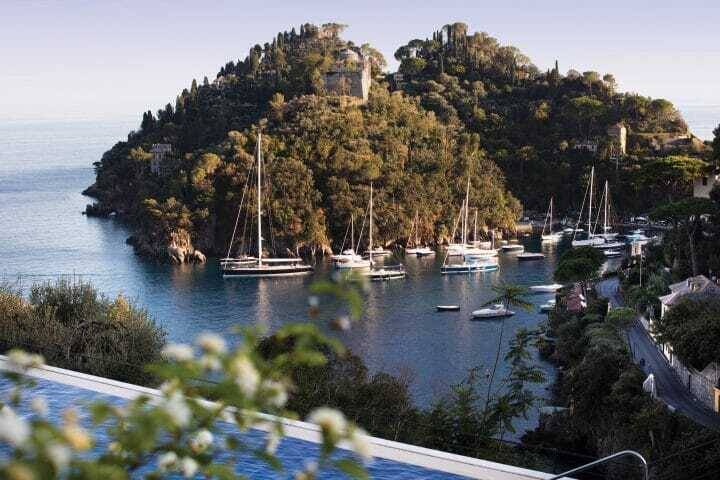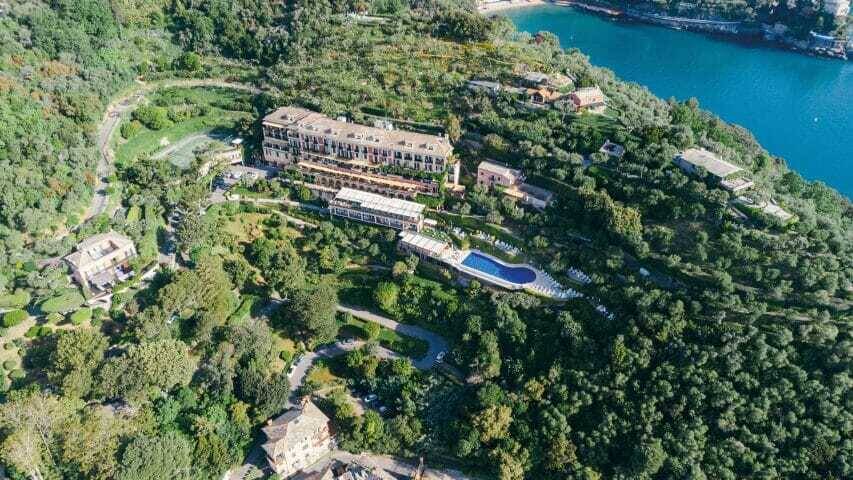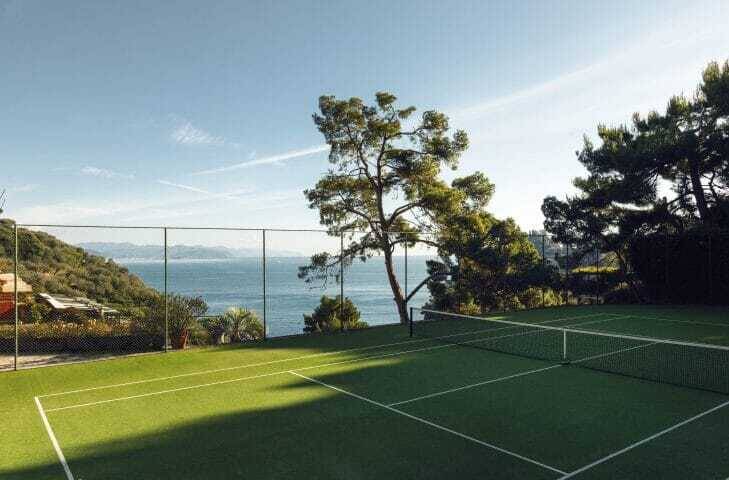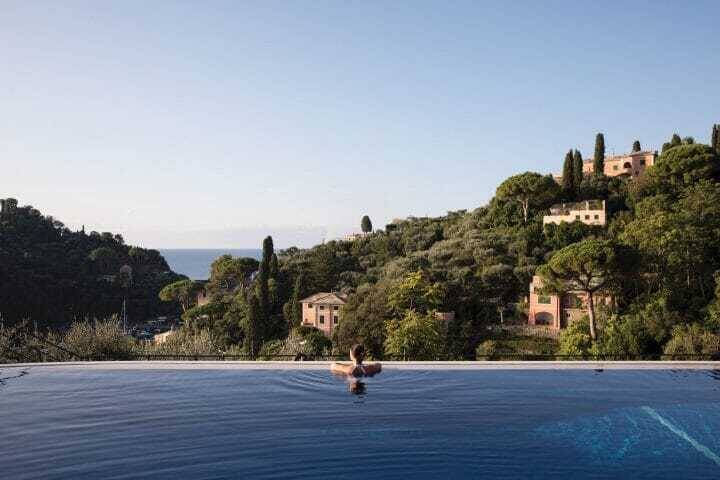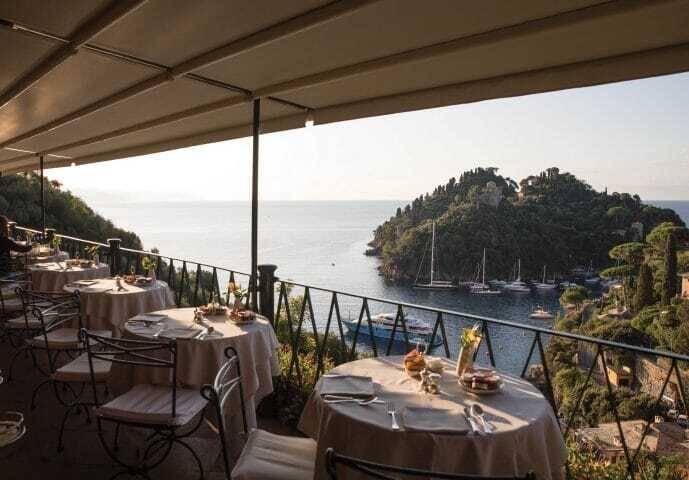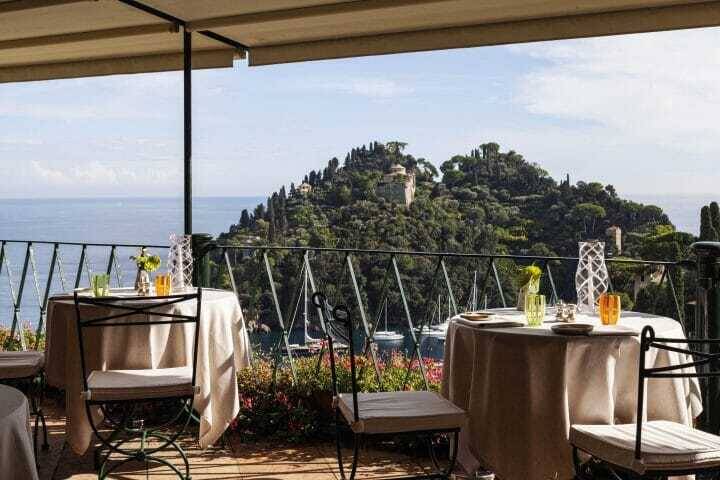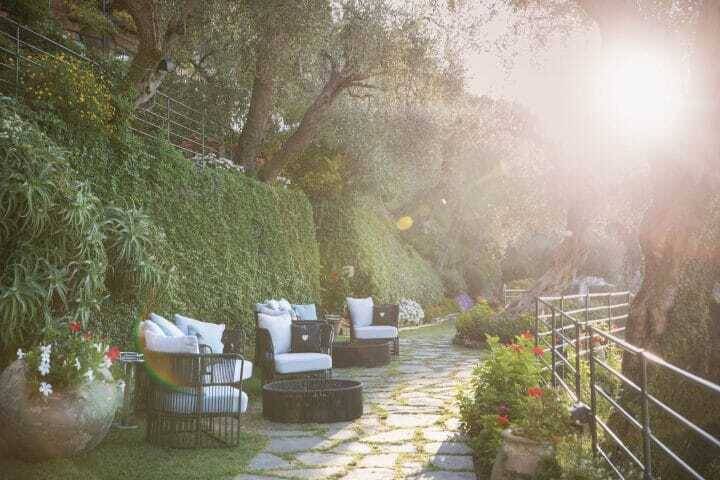 SWIPE THROUGH GALLERY
"A glimmering gem along the Ligurian Coast."
Description
Splendido welcomes guests to a perch in the Portofino hills. This hotel is a unique starting point to uncover the wonders of the region, from staples like the Cinque Terre to hidden gems like Ligurian eco-farms. Admire glittering gulf views from their romantic fine dining restaurant La Terrazza, or lose yourself in nearby ancient vineyards. This is a haven for that fully embraces the Italian Dolce Vita, whether it's by the pool or over a local aperitif.
Vibe
The refined summer home of a close friend.
Rooms + Suites
Splendido's rooms and suites feature charming frescoes and artistic flourishes. Mid-century craftsmanship evokes the indulgence of the Italian Riviera. Enjoy the understated elegance of the hotel's spacious rooms, or lose yourself in the heavenly grandeur of the Dolce Vita Suite. Located on a verdant hillside, this modern suite is decorated in charming pastel colors with panoramic views of the bay. There are two marble bathrooms and a large private garden with loungers — perfect for soaking up the dazzling Italian sun.
Pool + Gym
The heated, saltwater pool at Splendido is surrounded by lush gardens. A backdrop of palm trees and sea views completes the scene. The fitness center at the hotel has all the latest exercise equipment, with a personal trainer available on request. Tennis players can also take advantage of their on-site court located on a hillside next to the property.
Spa
Soothe mind, body, and soul with botanical therapies administered by Splendido's expert practitioners. Enjoy rituals in two single treatment rooms and one couple's treatment room. Or indulge in an alfresco massage for two in Splendido's sea-view gazebo, located a short stroll from the wellness center in a secluded corner of the gardens. Hairdressing services are also available in their salon, as well as special dog massages for all your four-legged friends.
Restaurants
Showcasing fine regional wines and delicious local produce, Splendido boasts some of Portofino's best-known venues. Dine alfresco on local delights, like deep-fried scampi and black olive dumplings, on the wisteria-covered balcony of La Terrazza. The cuisine here is local and seasonal, from classic Ligurian seafood to chef Corrado Corti's signature dishes. Luxuriate in the romantic surroundings and raise toasts with regional wines as the sun sets over the Portofino harbor.
Bar
Bar La Terrazza is Splendido's glitzy bar, fit for an ambient cocktail with friends. Definitely try the Chef U signature drink, as well as a sampling of the vast range of spirits and wines.
Who's it for?
Anyone looking for a serene stay along the Portofino coastline would love a stay at Splendido. This jewel laden in this small Mediterranean fishing village is known for its ultra-private villa and suites, which are especially fit for any couples looking for a romantic holiday. The property is also filled with secret pockets for private gatherings in their gardens and coastline.
Location
Splendido is located in the protected park Portofino, with panoramic views of the Gulf of Tigullio.
Book Now
Connect with an agent to plan your next trip.